Japanese Downpour jacket art released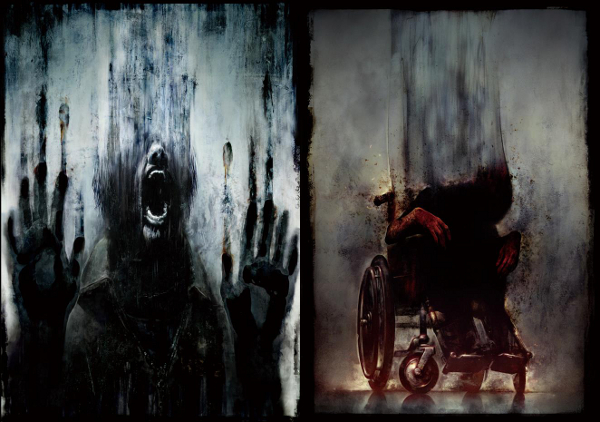 The Japanese Silent Hill Facebook page has dropped some grimy art for the Japanese release of Silent Hill Downpour. The cover, done by past Silent Hill art director and creature designer Masahiro Ito has been revealed for some time now, but now we're getting a good look at the game's inner cover art. The second piece by Ito-san will rest behind the clear plastic of the PlayStation 3 case.
While I'm not the biggest fan of the Japanese cover for Silent Hill Downpour, the inner art is pretty neat. It would be a spoiler to mention anything else besides how creepy it looks. Now all we need is for Ito-san to start designing monsters in video games again.
[Source, via My Silent Hill]
[nggallery id=68]