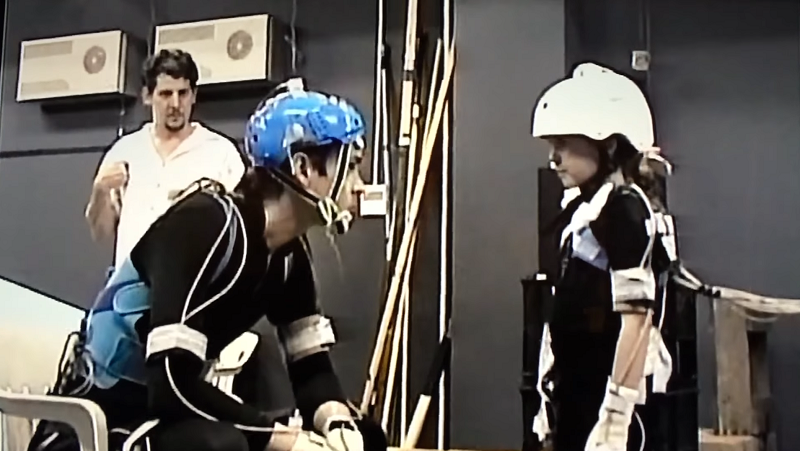 Guy Cihi, the voice behind the iconic Silent Hill 2 protagonist James Sunderland, released a video this past week of the motion capture behind one of the game's most emotional moments. The footage, which Cihi claims was lost in his personal storage for up to 15 years, shows he, Laura actress Jacquelyn Breckenridge, performance director Jeremy Blaustein, and additional Team Silent crew filming the game's plot twist scene, where — spoilers — James learns he took the life of his wife, Mary.
Nearly two decades later, and even with behind the scenes mocap with the cast wearing funny suits, the scene is still powerful. During filming, Cihi's young daughter apparently started crying because of Laura's anger toward James in the scene.
Silent Hill 2 remains one of the medium's most standout masterpieces. Here's hoping one day the IP can live on for another shot at tugging our heartstrings.