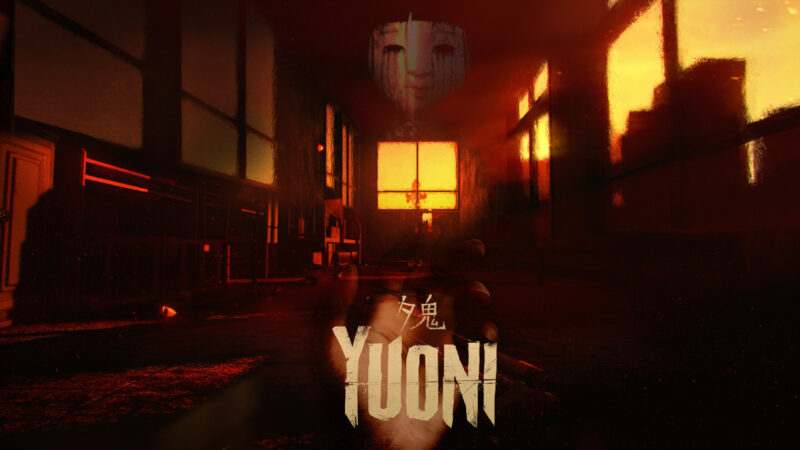 Yuoni, the first-person hide-and-seek Japanese horror game developed by Tricore Inc. and published by Chorus Worldwide, has just been released for the Nintendo Switch.
The story of Yuoni is set in 1990s Japan, where a mute, anxious young grade-schooler named Ai is pressured to play a spooky game with her friends and encounters a sickly child's ghost named Tsun. Soon after, Ai is trapped in an alternate reality stuck in a never-ending sunset filled with otherworldly shadow beings in search of the living. She must run from the pursuing shadows and hide among dilapidated schools, sterile hospitals, and a traditional Japanese house. She is forced to play Tsun's game of hide and seek or risk losing her life to an eternity locked in the otherworldly shadow realm.
In the game, players must quietly navigate around the denizens of the spirit world as they search for anything living and breathing, as well as having to determine each phantom's weakness, then adapt to their behaviors to survive. Ai can also hold her breath to fool blind ghosts or sprint to hide from deaf specters.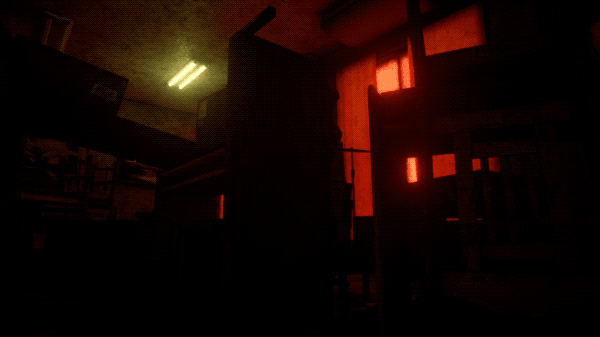 Features:
Escape a nightmare fueled by a long-lost child's loneliness on an isolated journey through claustrophobic school corridors and haunted classrooms.
Discover the dark secrets of Ai's classmates while exploring an environment melding a traditional Japanese house, a dilapidated school, and a sterile hospital.
Keep a mental map of escape routes while overcoming environmental hazards like broken glass announcing Ai's location when trampled.
Take deep breaths to recover stamina quickly, but beware the whistle that blows, alerting nearby apparitions.
Manually open doors slowly to ensure safety and peek around corners to assess your surroundings
Surviving Ai's tale unlocks another earnable ending: triumph over challenging foes to see a different outcome.
The Switch version adds a "Deathless" mode for beginners and players hoping to experience Yuoni's narrative at a lower heart rate.
Yuoni is available now for $15.99/€14.99/£12.99 on Nintendo Switch. The game is also available on PlayStation 4/5, Xbox One, and PC via Steam for $21.99/€18.99/£16.99.
For more information, you can follow Yuoni and Chorus Worldwide on Twitter, and visit the official Yuoni page on Chorus Worldwide's website.