Is Resident Evil 0 getting the HD Remaster treatment too?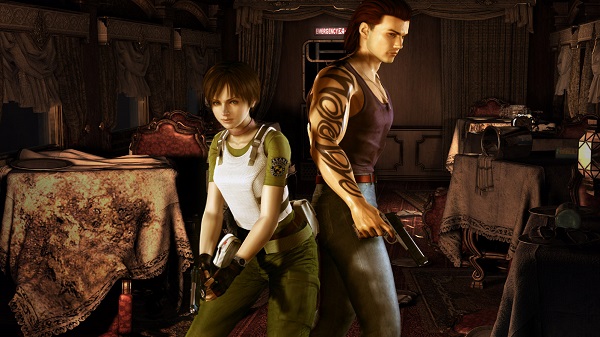 According to some eagle-eyed users over on the NeoGAF forums, Capcom has updated their Japanese Resident Evil site with new screens of the PS4 theme that comes free when you pre-order Resident Evil HD Remaster.  Take a look at the image below and pay close attention to the second screen.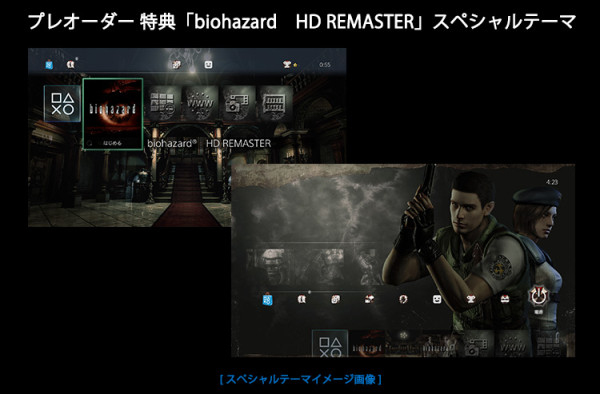 There's a game icon for Biohazard 0.  Seeing as how it wasn't released on a PlayStation console, could that mean that we're going to get another HD Remaster after the one to hit next month? Fans can only hope.
[Source]