Is Red Barrels teasing an Outlast 2 announcement for tomorrow?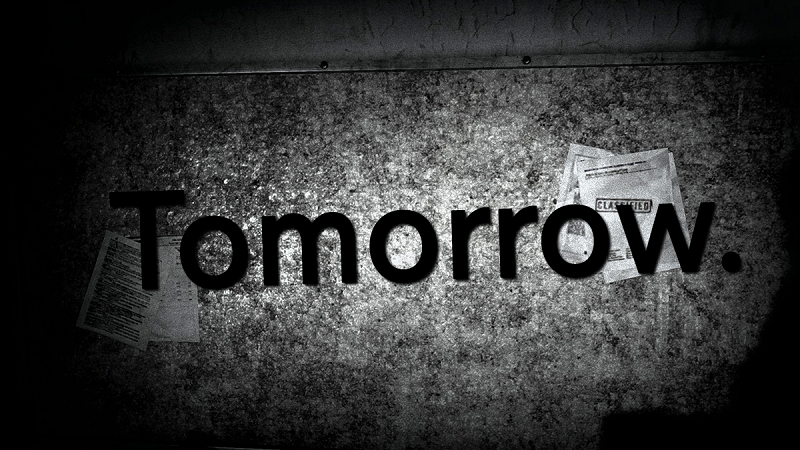 Red Barrel's breakout title, Outlast, is pretty damn good. I loved it, and I wrote about what I'd like to see from a sequel shortly after playing it. Outlast 2 was confirmed, but we haven't heard anything yet. Until now (maybe).
It has now been over two years since Outlast released and today the studio has begun to tease something new. Red Barrel's social media accounts, including their Outlast pages, have shared the above image simply stating "Tomorrow".
In the land of video game news and hype, are we hoping that this tease is Outlast 2? You're damn right, and with Halloween around the corner, an announcement seems highly likely.
It's coming, folks!
[Source]