Investigate One Hell of a Trespasser in The Peterson Case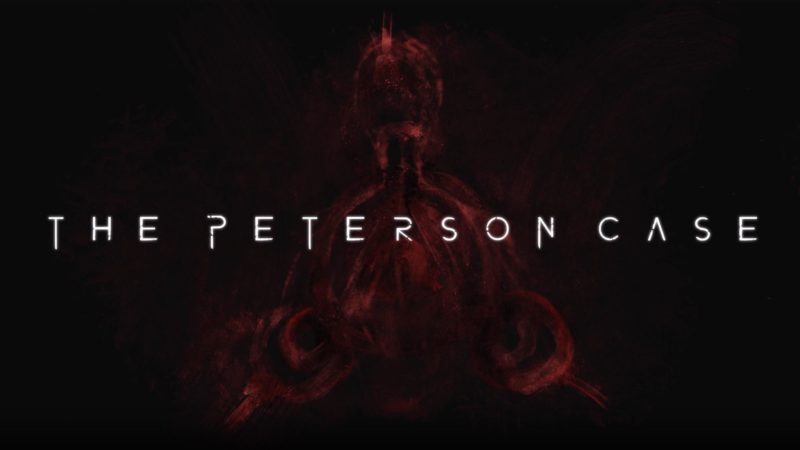 No one quite knows what really happened in Roswell, New Mexico back in 1947. There was a sighting, and reports of a flash of light. Most say it was one of the many nuclear tests at the Trinity site, misjudged by a population kept in the dark by a secretive and scared government. Some say it was proof of a UFO landing; aliens come to take over Earth. Franklin Reinhardt? He doesn't have much to say, but you can ride along and see it yourself if you like.
The Peterson Case throws players into the role of Reinhardt, a detective with the Roswell Police department. Investigating a trespasser in an active crime scene, he finds himself sucked into a world of horror, struggling to survive. The trailer shows him jumping from setting to setting, running through an art-deco hotel, sneaking across a military installation, and attempting to clear the crime scene house of a trespasser from further than the next town over. Tentacle-like growths are a hallmark of the enemy, but there is a vaguely familiar face wandering the halls of the house roped off as a crime scene. Among the beautiful woodwork and photo frames, there is a tall woman in a white dress with a strange jerk as she moves her head. Though I won't compare every hyper-realistic Unity game to P.T., the trailer gives me an immediate urge to call out for Lisa.
The rest of the game feels like its own creation. Balancing between abject horror and suspenseful narrative and peppered with engaging puzzles, The Peterson Case breathes new life into the atmospheric horror subgenre. The graphics are beautiful, the sound production seems smooth, and the story is unique. We won't know until release if the game can live up to its trailer, but everything so far is looking good. The Peterson Case will release 'soon' on Xbox One, PS4, and PC.