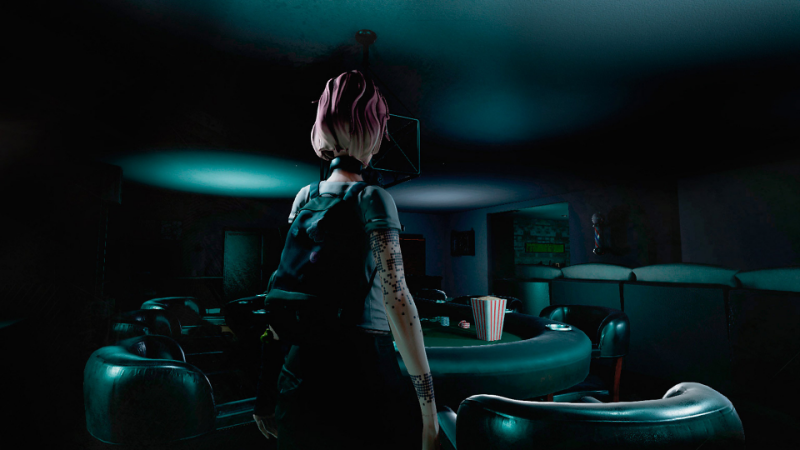 Daedalic Entertainment and Spanish developer Tessera Studios announced the launch of their psychological thriller Intruders: Hide and Seek on PC via Steam. Previously, the title was only available on the PlayStation 4 store.
This is a first-person horror and stealth game where you will put yourself in the shoes of a helpless child during a terrifying robbery at home. You find yourself trapped far away from help and three thieves have your parents tied up. You will have to hide and avoid being discovered by the assailants to save your whole family.
Here are some key features:
A realistic and nerve-wracking hostage drama with deeply gripping tension and atmosphere.
Experience thriller, mystery and horror gameplay that will make your heart race.
Two ways to play, either with or without virtual reality.
Stunning VR immersion on HTC Vive, Oculus Rift and Windows Mixed Reality.
Intruders: Hide and Seek has won many awards since its release on PS4, including a PlayStation Talents Award, Best Gaming Pitch and Best Game for the Public at the Gaming Voice Awards at South by Southwest (SXSW), Best University Project from the Fun & Serious Games Festival, and Best Game for the Public at Gamelab.
Intruders: Hide and Seek released on September 26 for Steam and on February 13 for PS4 earlier this year.