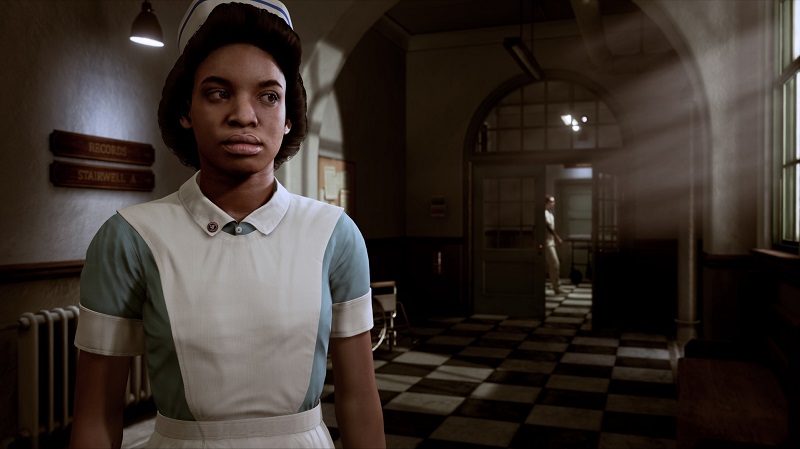 The Inpatient, upcoming prequel to 2015 blockbuster Until Dawn, makes a blink-and-you'll-miss-it appearance in a new PSVR trailer. There isn't much to discuss about the trailer, on account of the short runtime. The entire thing lasts thirty seconds, and the game takes up a mere fifteen of those. The footage isn't anything new, either, but serves as a nice reminder that the game will be releasing on January 28th.
The setting of The Inpatient is a slight spoiler for Until Dawn, revisiting the nearby psychiatric facility players explore in the first game. Set in Blackwood Sanatorium in the 1950s, The Inpatient delves into the story of what happened shortly before the sanatorium closed. Eagle-eyed players of Until Dawn may have discovered the 1952 clueline, which provides a rough idea of what to expect in the facility's dying days.
With eighteen days until release, players who missed that clueline- or who haven't yet succumbed to the siren call of Hollywood actors in a cinematic game- have plenty of time to jump in before heading into Blackwood. For those lucky enough to own a PSVR, it's one of over one hundred games available for the unit. For the rest of us, it's a waiting game to see if it comes to the PS4 platform as a regular game at a later date.