Inmates Brings Psychological Prison Horror To Steam October 5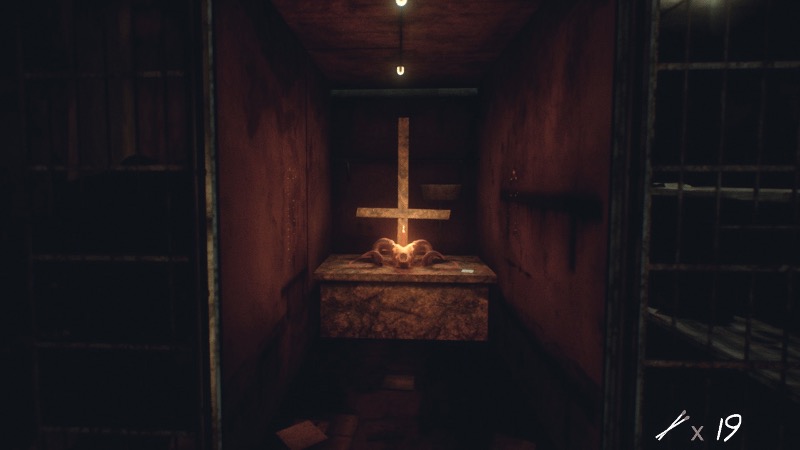 Psychological horror and prisons fit together so well that it makes me sad every time I see someone misuse the setting for narrative purposes. Thankfully, Iceberg Interactive's new psychological thriller Inmates looks to be taking advantage of the penal possibilities, and might be one of 2017's better narrative fright tests if early looks are any indication.
Following a man named Johnathan, players must unravel the secrets of a dingy, empty prison through exploration and puzzle solving. It's a solid premise, and if the initial teaser trailers are anything to go by, Inmates is definitely taking some cues from Silent Hill in building it's environments and tension. Powered by Unreal 4, the game also looks excellent for an independent project, though we don't currently have any impressions of how it performs.
Iceberg Interactive promises the game will be between 3-4 hours long, which makes it a perfect, brief romp that is hard to turn down for a mere $9.99. Only time will tell if it will be an adventure worth taking however. We should find out soon either way, as Inmates gets ready to launch October 5.
In the meantime, you can check out the game's teaser trailer down below.
Inmates hits Steam and other digital retailers on October 5 for $9.99, just in time for Halloween.