Infliction coming to consoles late 2019 along with a new trailer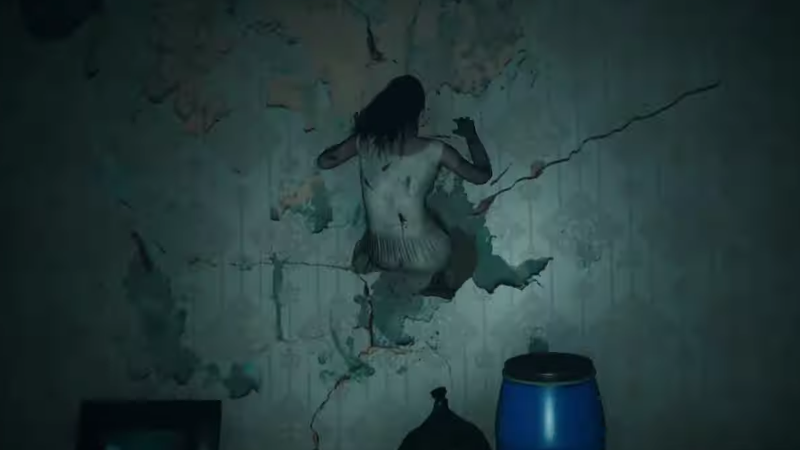 After a successful PC launch in late 2018, developer Caustic Reality is bringing their first game, Infliction, to the three consoles at some point in 2019, now published by Blowish Studios. This very PT-inspired title has players explore a seemingly abandoned house where not only the time seems to defy reality but so does the physical layout. As you progress through the game, you'll be constantly checking elements within the environment to try and piece together what occurred, as well as having to contend with some demonic entities that will hunt you down. Alongside an available PC demo, interested folks can give the console version of the game a try at PAX West 2019 and the end of next month.
You can check out the third and newest of their trailers for the game below. For those who can't wait, the game is currently on Steam for $19.99 and has a very positive rating.