Indigo Prophecy sequel incoming?
A teaser site has appeared for what just might be a sequel to Indigo Prophecy (Fahrenheit).
The teaser page has a countdown currently sitting at 8 days.  A number of different words are scrawled in the background behind the countdown, the most notable being "Guilt is a chilling feeling."  This was the tagline for the original Indigo Prophecy.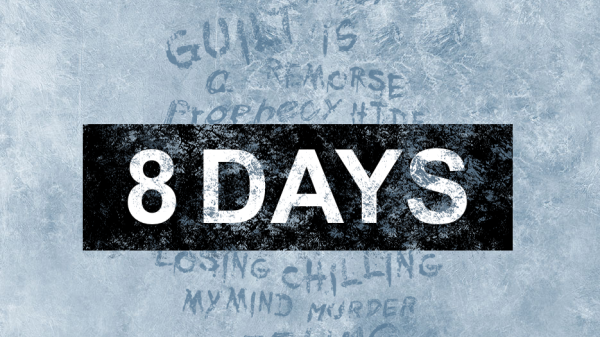 Quantic Dream had previously announced that they had an announcement to make in January, and guess what – it's January.  As for whether this news points to a sequel or an HD remaster, we're just going to have to wait til the 8 days is up.
What do you think it means?  Sequel?  HD remaster? A reminder that it exists?
[Source]