Welcome back to Rely On Horror's Indie Horror Game Showcase! There are a ton of new projects coming out of indie studios that many are not aware of, and here we will be showing off some of the newest titles that get sent our way via the Steam Curators Connect or through email. Regardless if you are looking for something new to play, or are simply interested in seeing what some of the latest creations in the industry are, you should definitely check these games out.
Today we have…
Broken Minds
Broken Minds is a murder mystery visual novel set in 90s Japan. As you can see in the screenshot above, the game certainly has a unique and interesting visual style. The story follows Noa Karada, a woman being stalked by a masked serial killer. She contacts the Yamagata Private Detective Agency, although the investigation doesn't progress smoothly. The game features explorable environments, original music, and several endings. A patch is currently in the works that provide various improvements to the game's story.
CrossSide: The Prison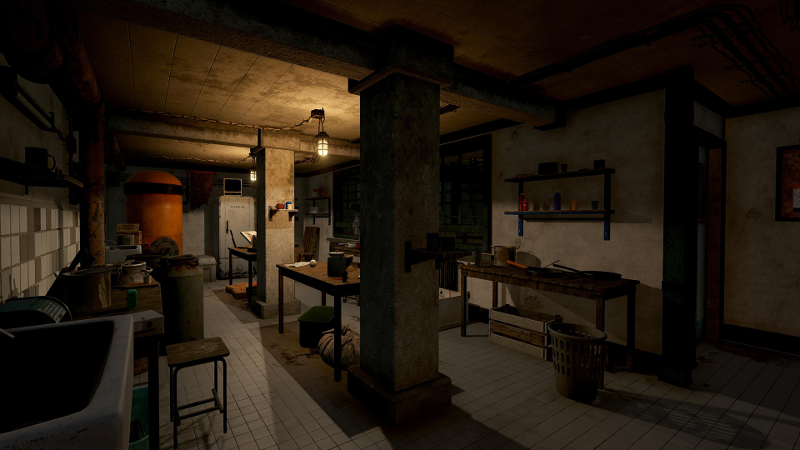 In this adventure VR game, the player character is a victim of an unjust criminal system, but you won't find yourself in an ordinary prison. After escaping, the player will have to take on a variety of obstacles ranging from stealth sequences to puzzles.  So far most of the reviews have been pretty positive, so check this one out if you are looking for a new VR experience.
The Piano
Set in 1940's Paris, John Barneryway is accused of murdering his three brothers, all of which were renowned pianists. John now searches for the truth to clear his name and bring justice to his brothers when he realizes that there is more at play than he initially thought. The Piano features a noir-inspired aesthetic and is fully voice acted.
Disturbed: Beyond Aramor
The protagonist, Gabriel, finds himself exiled away on Greyrock Island. This choose-your-own-adventure horror experience features multiple endings and a plethora of hand-drawn illustrations. Disturbed: Beyond Aramor is a sequel to the original free-to-play Disturbed, which can be found here.
Gray Dawn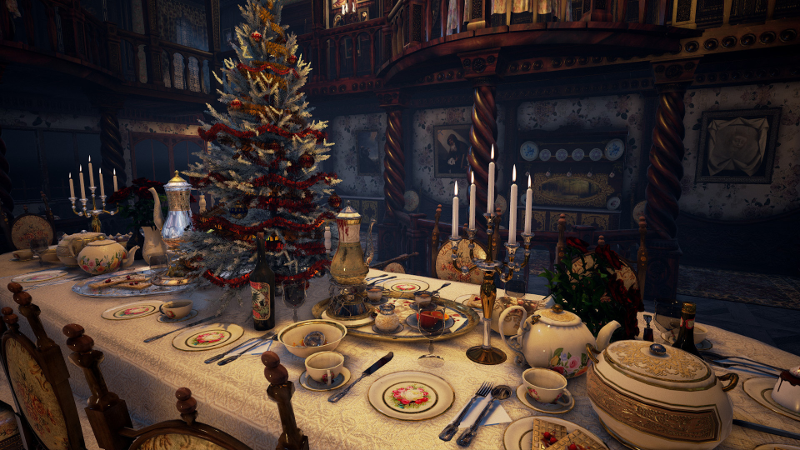 Gray Dawn is a puzzle adventure game in which Father Abraham, a priest searching for a lost altar boy, finds himself struggling with demonic visions as he uncovers a nefarious plot. The strong art direction draws inspiration from the 'mysticism of Eastern Europe', and there is a high level of production quality.
Lazaretto
Lazaretto is a surreal first-person horror game in which the investigation of an abandoned quarantine goes horribly wrong. Judging by the screenshots, Lazaretto promises some pretty unusual and interesting locations, and fortunately, most of the reviews thus far are fairly positive.