Indie Horror Game Showcase February 23rd, 2018

Welcome back to Rely On Horror's Indie Horror Game Showcase! There are a ton of new projects coming out of indie studios that many are not aware of, and here we will be showing off some of the newest titles that get sent our way via the Steam Curators Connect or through email. Regardless if you are looking for something new to play, or are simply interested in seeing what some of the latest creations in the industry are, you should definitely check these games out.
This week we have…
The Station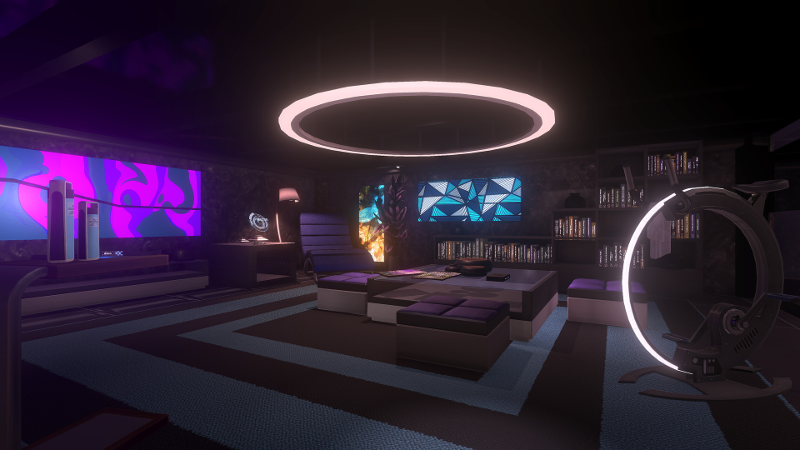 There is definitely a lot of production value here. The Station is a first-person sci-fi mystery game, in which the player will explore a station in which a new alien species was being studied. All of the environments shown seem to display an excellent art direction, and the atmosphere appears to be pretty solid. This game has a heavy focus on its story, so if that is something that appeals to you be sure to take a look.
Strange Night II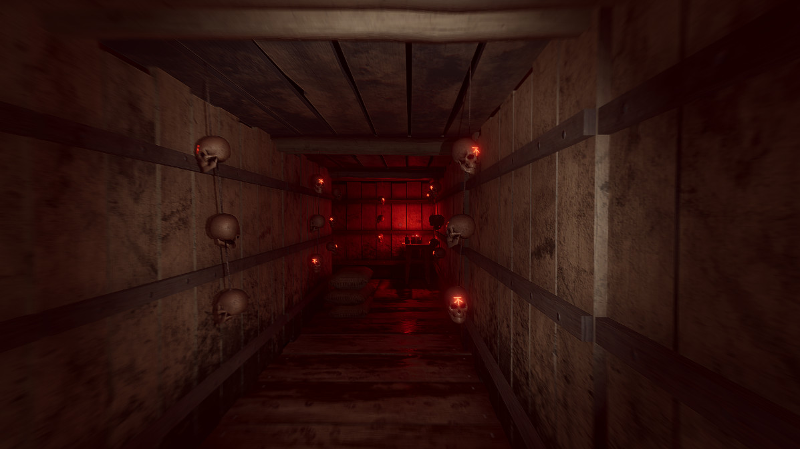 The more intense moments of Strange Night II's gameplay trailer definitely did a good job at making me feel uneasy. Players will take control of a night watchman ordered to guard a crime scene containing various signs of rituals and strange items. Of course, things won't go so smoothly at the new job… Utilizing the various CCTV's throughout the location is a prominent element of its gameplay, and it looks like it holds potential for some quality horror moments.
A Salem Witch Trial
A Salem Witch Trial is a murder mystery visual novel. The protagonist wakes in the middle of a night to be greeted by an angry mob. One thing will lead to another and slowly players will discover the truth behind the incidents. The game features some great art and has a generally pleasing aesthetic. If you are a fan of visual novels and fond of the setting then A Salem Witch Trial may be for you.
My Lovely Daughter
 I don't think I've ever seen a dark/horror alchemy simulator game before, and definitely not with this art style. My Lovely Daughter is about a father who seeks to bring his daughter back from the dead through alchemy, and it seems like he will do almost anything to achieve his goal. If you have ever played an Atelier game, My Lovely Daughter looks to be kinda like that, except a lot more twisted. Keep an eye on it when it releases.
Usurper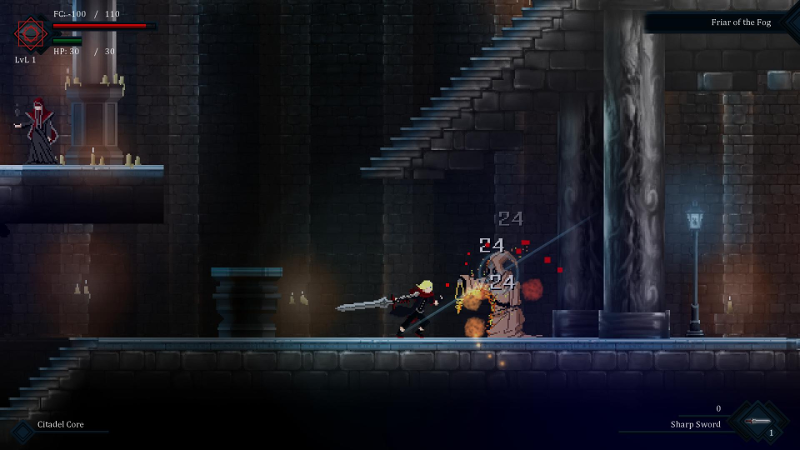 Usurper is actually a sequel to the developer's previous game, Shrouded In Sanity. The game takes place in an alternative version of the late 19th century London, in which a fog has been released on the world by an otherworldly Citadel, turning many people into monsters. I appreciate the fact that Usurper is seeking to bring challenging gameplay with a high skill ceiling, coupled with the various character builds. With features like optional bosses and additions like the 1-Hp and the speedrunning modes, it seems like there is plenty of content here.