Indie horror game DreadOut takes to crowdfunding campaign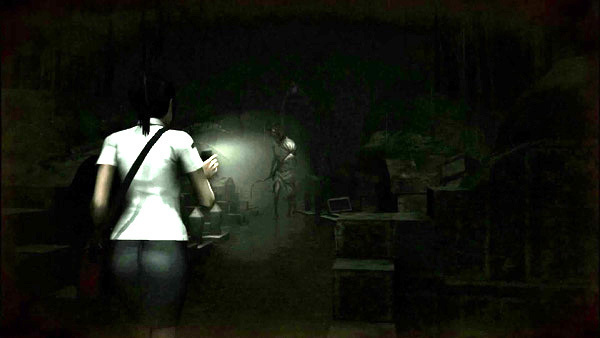 Ever since Indonesian indie developer Digital Happiness revealed their horror title DreadOut, it has been attracting much attention among survival horror fans. Mostly due to how reminiscent it is of the Fatal Frame series and Asian horror in general.
Well, the game now has an indiegogo page available here, and they've raised $22,000+ of their $25,000 goal. There's less then 35 hours left to go, as of this news post, so if you want help out  Digital Happiness and see that the game gets released soon, act quickly! They've got a variety of awesome reward tiers too, I know I'll be supporting this one. Be sure to check out the developer diary below to see some recent footage of the game, it looks fantastic!
[Source]