Independent Russian studio releases demo for "Statues"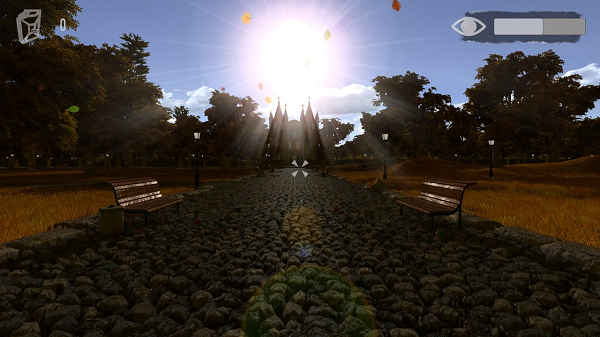 A Russian indie studio by the name of Room710Games is working on an experimental game called "Statues" in which the player will have to face off against, well, statues.
The game is centered around atypical AI, as the titular foes will only move against the players when not under direct observation. While this concept has been tackled before, most prominently in Doctor Who and the SCP Foundation, I don't think I have ever played a game before based solely around just this. While that may sound like criticism, I do believe focusing on it could result in a fun game and the developers seem to be on the right track. For example, blinking is an actual mechanic that can really mess you over, and the visuals are pretty nice too.
A demo is available right now and can be downloaded from the source below.
[Source]