IGN uploads new Dead Rising 3 trailer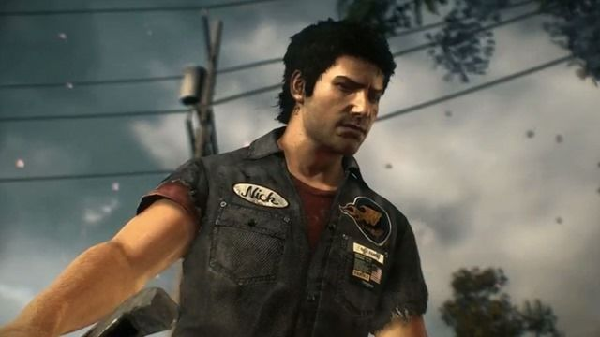 Following the reveal of Dead Rising 3 at E3 2013, many fans of the series complained about it being too serious and dull, which probably wasn't the reaction Microsoft was looking for. To prove that the Dead Rising series wasn't abandoning its silly roots, they just released a new trailer via IGN, which features plenty of over-the-top weaponry, cheesy dialogue and a healthy dose of characters saying "fuck" a lot.
The trailer is entirely in CG and doesn't feature any actual gameplay, but it does show that the game will still allow for weapon-crafting and won't be taking itself too seriously. I am not very sure if the title "The Best Dead Rising 3 Trailer Ever" is entirely accurate, since we haven't really seen a lot of them yet, but I am willing to let that one slide.
Dead Rising 3 is slated for release in November 2013, exclusively for the Xbox One. I know we haven't seen a lot of gameplay footage yet, but I am still eager to hear what you guys think about the game, as well as this new trailer.