I Have No Mouth and I Must Scream Available on Steam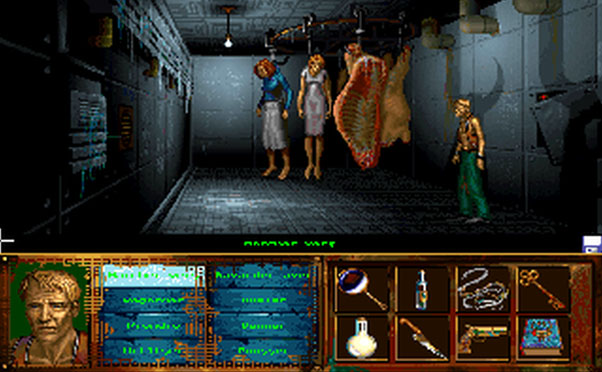 Adapted from Harlan Ellison's short story of the same name, I Have No Mouth, and I Must Scream is a point and click horror adventure title. First released in 1996, the game recently became available on Steam for purchase on both MAC and PC platforms. It's only $5, which sounds like a price you can't beat for a classic.
In the game you play as five very different humans that have been trapped in the center of the Earth for the past one hundred and nine years. Better yet, a homicidal master robot named AM, voiced by Harlan Ellison himself (now that's just awesome), decided that he hated his human creators so much that he would throw obstacles in their way. Overcoming the challenges set forth by AM is only half of the battle in figuring out this interesting story.
I've never played the game myself but I have heard the name many times before, and now I'll be adding it to my list to both play and read – being the huge horror fan that I am!
[Source]