Hunt: Showdown Gets Down this August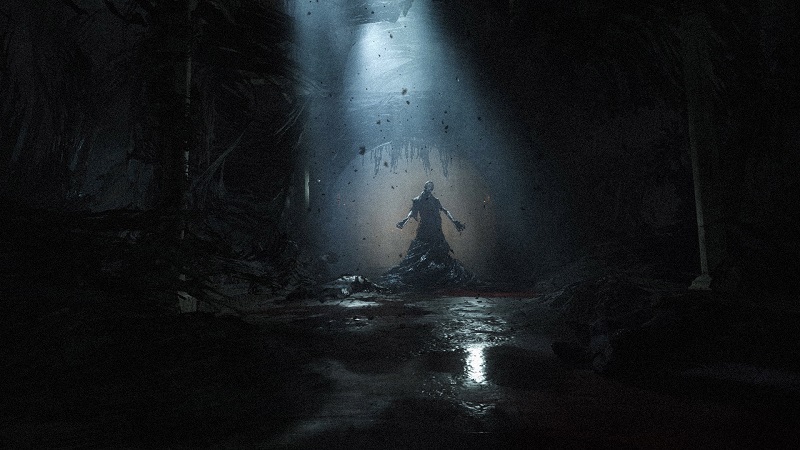 Gather your buckshot and demon exorcising kits; Crytek's Hunt: Showdown is gearing up to exit Steam Early Access starting this summer.
The developer behind this fairly impressive amalgamation of competitive and cooperative multiplayer horror has announced that the game will release on August 27th for Windows PC and Xbox One for 39.99 EUR/USD. The PlayStation 4 version will release later this fall. Koch Media will be assisting Crytek with a worldwide retail release as well.
According to the announcement post, Hunt: Showdown has received nearly 20 updates and patches since its initial release on Steam Early Access in February 2018. At launch, I couldn't help but think Crytek released the game way too soon. It was buggy, had poor performance, and the hunter unlock system was confusing. Now, the game is highly recommendable for those looking for the intensity of a Battle Royale game at a smaller scale and horrifying monsters to contend with.
I look forward to seeing what the launch version of Hunt: Showdown includes — hopefully an offline mode for some practice runs or time to appreciate the environments!