Human Head Announces Lost Within for 2015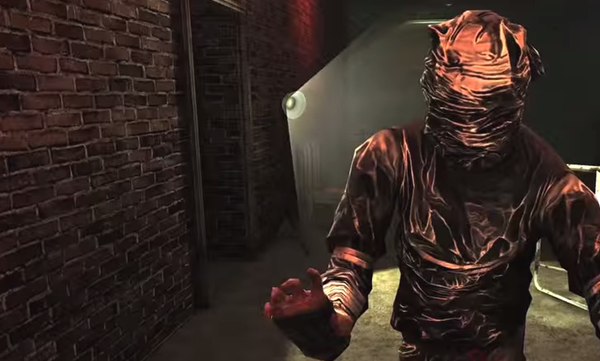 More than 10 years ago, Human Head Studios brought us the first-person shooter, Prey. Little activity of note has come from the studio since then, but they've returned with a new title, Lost Within.
Lost Within is being published by Amazon Games Studio. The game will be available on Amazon Fire devices and also on iPads and iPhones.
Lost Within places you inside of an old asylum, set for condemnation in a day's time. However, this hospital refuses to go down peacefully. There's a legendary killer on the lose in Weatherby Asylum, and you will need to use stealth gameplay and scavenging as means for survival.
The title is set to launch sometime this Summer or Spring, until then, check out Human Head's announcement trailer.
[Source]