Huh. Apparently Those RE4/5/6 Remasters Are Getting Individual Physical Releases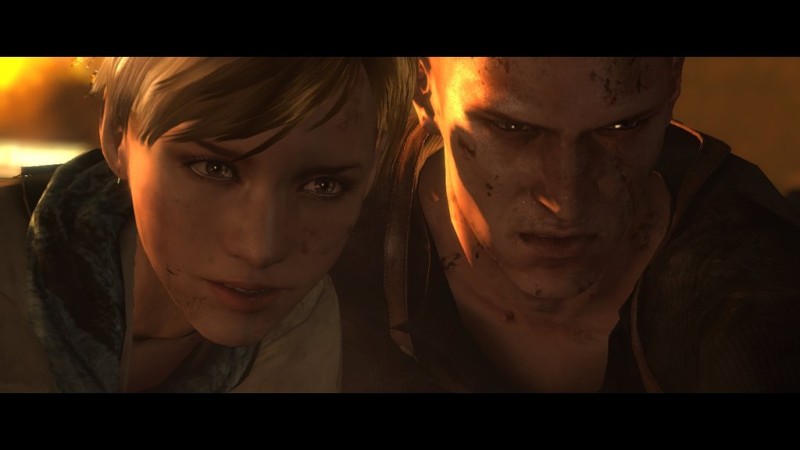 I'm pretty surprised by this actually.
Starting at the end of this month, the Resident Evil Modern Trilogy (that's REs 4, 5, and 6) will be seeing newly remastered releases on PlayStation 4 and Xbox One. It begins with Resident Evil 6, which apparently is getting a physical release along with its digital one. Both Physical and Digital will be priced at 19.99$, and include all of the content available for RE6 (all DLC, as well as the changes made post-launch like Camera settings and Ada's campaign being unlocked from the start). Considering that, as the internet assumed anyway, the whole idea of this was to just try and make a quick buck porting these games to modern platforms, a physical release of each seems like a bit more of a leap.
Considering that this is the same company that couldn't justify a physical release for the US version of Phoenix Wright Ace Attorney: Dual Destinies, they must have some serious confidence that these will sell well. I'm guessing that the Resident Evil: Origins Collection must have sold really well. For those of you who love your physical editions, I guess this is awesome news! Honestly, I'd be lying if I said I wasn't going to jump at a new physical copy of Resident Evil 4.
We'll let you know how these remasters turn out when they drop, starting with Resident Evil 6 at the end of this month on March 29th, Resident Evil 5 sometime in the summer, and Resident Evil 4 in the fall.
[Source]