Horror visual novel Train of Afterlife is now on Steam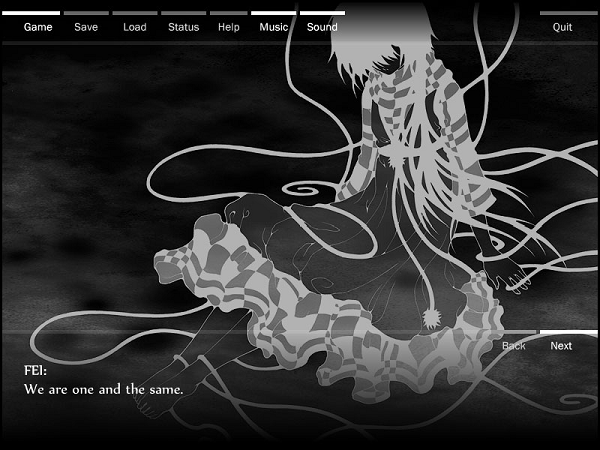 We cover a lot of Higurashi news on this site, but there are plenty of other visual novels out there that try to tackle the horror genre and one of them just came out on Steam. Train of Afterlife is a story about dying that looks really beautiful and could potentially be a good tearjerker.
The idea is that you are on a mysterious train with no body or memories. You are accompanied by five other people and it seems like the train is delivering you to the afterlife, so until it arrives, you have to find a way to spend time and possibly discover how you got yourself in this situation. The novel originally came out in 2012 and was produced by Zeiva, who are responsible for quite a few novels, including the upcoming romance mystery story X-Note.
The game is available at a 30% discount for now and features nine different endings. A demo is not available on the Steam page itself, but can be played on Zeiva's website with no download required.