Horror and Skateboarding? You Can Play Orange County for Free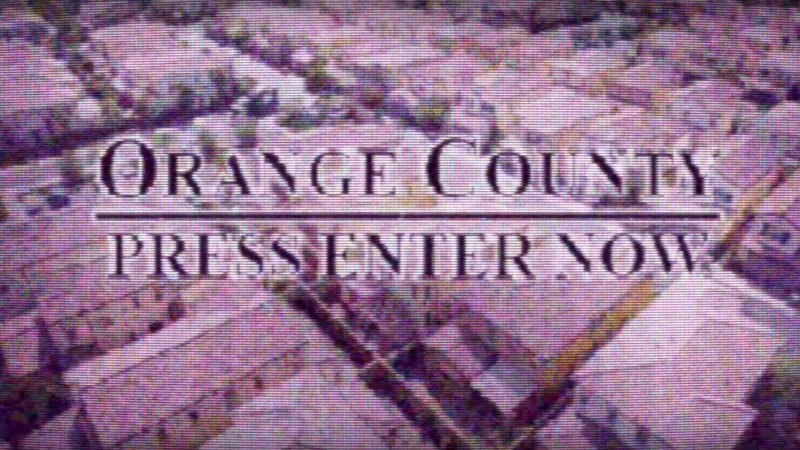 Today we've found quite the curious game: Orange County. It is a mix of retro aesthetics and skateboarding in the first person, with a terrifying atmosphere that permeates a procedurally-generated, labyrinthine city.
Orange County throws the player through the streets of a depressing neighborhood at night, helped only by the dim glow of a flashlight. The player must travel this sinister and endless landscape trying to avoid being hit by vehicles. It may seem simple, but in the long run, it will be difficult to survive. The YouTube channel Alpha Beta Gamer has shared a video of some gameplay.
This title can be enjoyed from any browser or you can download it for free. Although it is still in development, it has been submitted to the Haunted PS1 Summer Spooks independent horror-themed contest. From the website of this contest, you can access various demos, in case you dare to spend some time discovering new spooky games.