Home Sweet Home: Episode 2: Brand New Gameplay Trailer Drops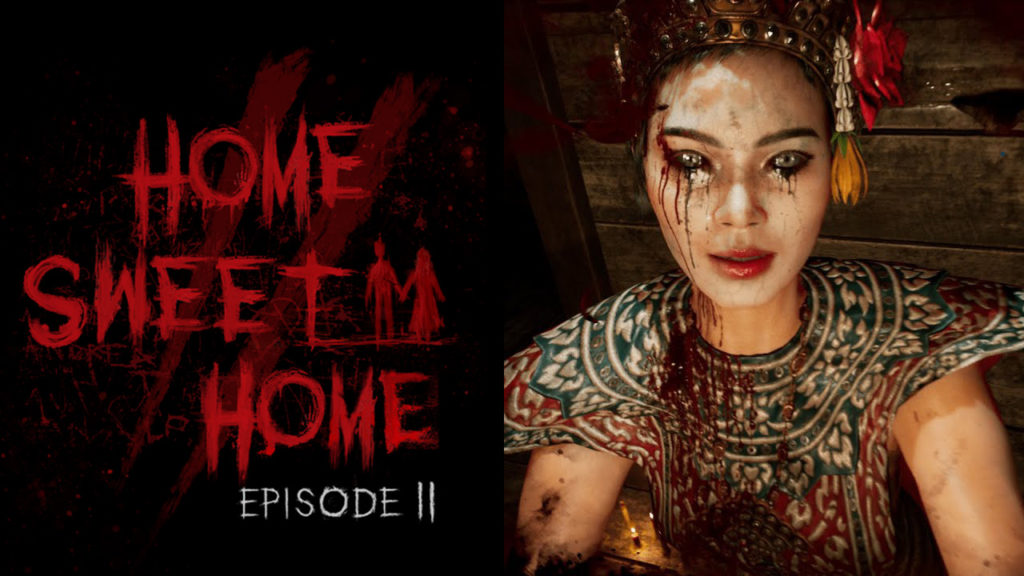 Developer Yggdrazil Group has released a brand-new trailer for Home Sweet Home: Episode 2, the follow-up to their 2017 indie-horror title inspired by Thai culture and folklore. Continuing the tradition of frantic and creepy first-person horror, the sequel looks to further develop the terrifying ideas and mechanics of the first game. The new gameplay trailer shows off an assortment of twisted imagery and features locales such as a haunted village cemetery, dark concrete hallways and what looks to be a mine or underground temple full of all kinds of grabby ghoulies. And creepy Empress lady is back. I'm scared already. Again.
Per the developers, the new title will feature:
• Thai Inspired Horror – Explore a sinister world with environments based on Thai culture and a storyline inspired by Thai myths and folklore

• First Time Ever Combat – Tim can finally bring the fight back to the evil spirits pursuing him with an arsenal of weapons at his disposal

• Multiple Enemy Encounters – Evade or fight off multiple enemies simultaneously, making every encounter a unique blend of stealth and combat

• Mind Bending Puzzles – Utilize investigation skills to solve intuitive puzzles and unlock more pieces behind the puzzle of Tim's missing wife
I'm not ashamed to say it, but I found the first game uncomfortably effective. After a slow and somewhat cliché first half, the game proper kicked off and I wasn't having "fun" anymore, I was just anxious and scared. Without spoiling anything, the first game leaves you wanting more, and the sequel looks to be giving players just that. We won't have to wait long to find out. Home Sweet Home: Episode 2 will be releasing for PC on September 25th. No word yet on a console release.
Check out the new gameplay trailer below: