Home Sweet Home Creeps Onto Consoles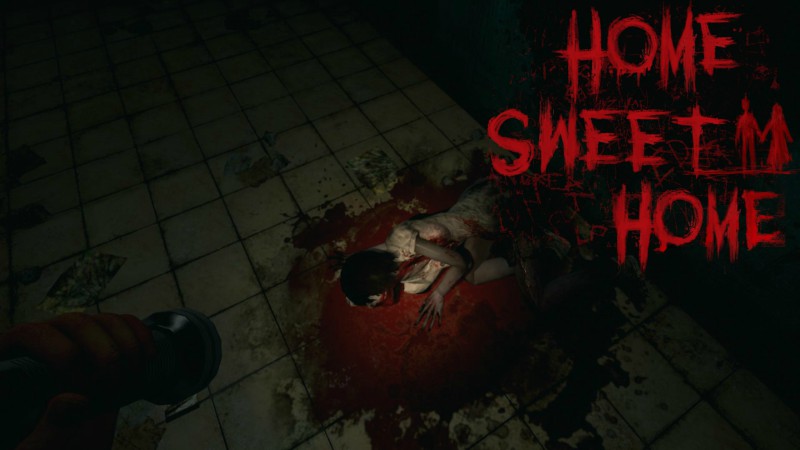 Folklore is a fun subject to study on rainy days. Reading the myths of a region gives great insight into the beliefs, resources, and challenges faced by those who built its culture. We've done a deep dive into Southeast Asian folklore before, but viewing the trailer for Home Sweet Home always reminds me that I still have no idea what the hell happened in Thailand to make their folklore so utterly terrifying. This October, console players will have a chance to find out for themselves exactly what I mean.
Home Sweet Home is a stealth survival horror game pitting forlorn, grieving husband Tim against the ghosts of Thai lore as he explores a crumbling building. He awakened in this unknown place shortly after his wife's unexplained disappearance; now he must puzzle his way out before he joins her as a missing person file. There are clues hidden among the maze of halls, but no weapons. Here, safety is fleeting, and hiding is the only option.
Home Sweet Home is the first of a two-part story about Tim and his missing wife, filled with enemies inspired by local Thai folklore. The series comes courtesy of Bangkok-based indie developer Yggdrazil, who partnered with US-based publisher Mastiff to bring the first installment to consoles. While the game won't be available on your XBox One, PlayStation 4, or PSVR until October 16th, players can get a quick taste by heading over to Steam on PC. The Home Sweet Home Steam page offers a free demo download on PC, giving everyone a chance to try before they buy.