Hollow Knight's final DLC, Gods & Glory, lands in August
Team Cherry's Hollow Knight, hasn't seen the last of its post-launch support over a year and half since launching in February of 2017. On August 23rd, the devs revealed that the game will have its "largest update yet" in Hollow Knight: Gods & Glory. A trailer can be seen below (with some visual spoilers).
Although much is teased instead of outright stated, what's known is that the DLC will include multiple boss fights (including a former NPC), a new female NPC, an additional game mode unlocked for beating the Gods & Glory content specifically as well as new music and charms.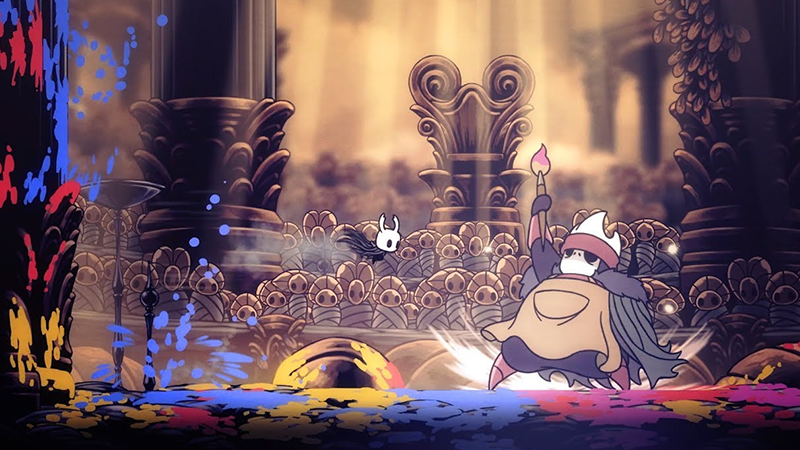 This will be the fourth and final of Team Cherry's free DLC offerings for the game, which have incorporated new areas, bosses, and features to the core experience. Hollow Knight launched on PC last year and has just recently come out for the Nintendo Switch for $14.99.