High School Horror Title Harthorn 10% Off on Steam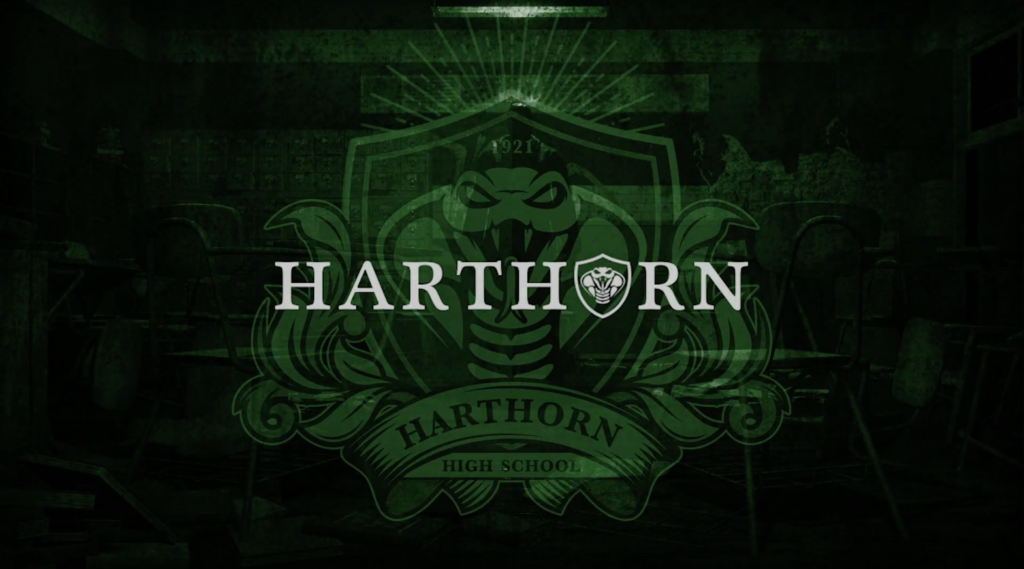 Steam currently has a 10% off discount for Harthorn, a newly released psychologically-driven horror game with dialog, puzzles, and exploration at its core.
Designed by developer Vincent Lade, Harthorn puts you in the shoes of a new security guard for the eponymous High School, who has been tasked with uncovering the mystery of who is responsible for a recent act of vandalism.
About the game:
It's winter break 1994 and schools out at Harthorn High School, but not all is silent in its empty classrooms and dark hallways.

In a sudden change: Harthorn has upgraded its security, including new locks, alarmed windows, and you patrolling it's halls as the new part-time security guard. One night aided by your radio dispatcher, April, you investigate a broken window not into the school, but out of it, which leads to a story-driven dive into psychological horror.
Explore the vast campus, every room can be entered in a true-to-life high school.
Talking to April, solving puzzles, reading notes, and checking your map are keys to survival.
You're not alone: carelessness is repaid with lethal consequences.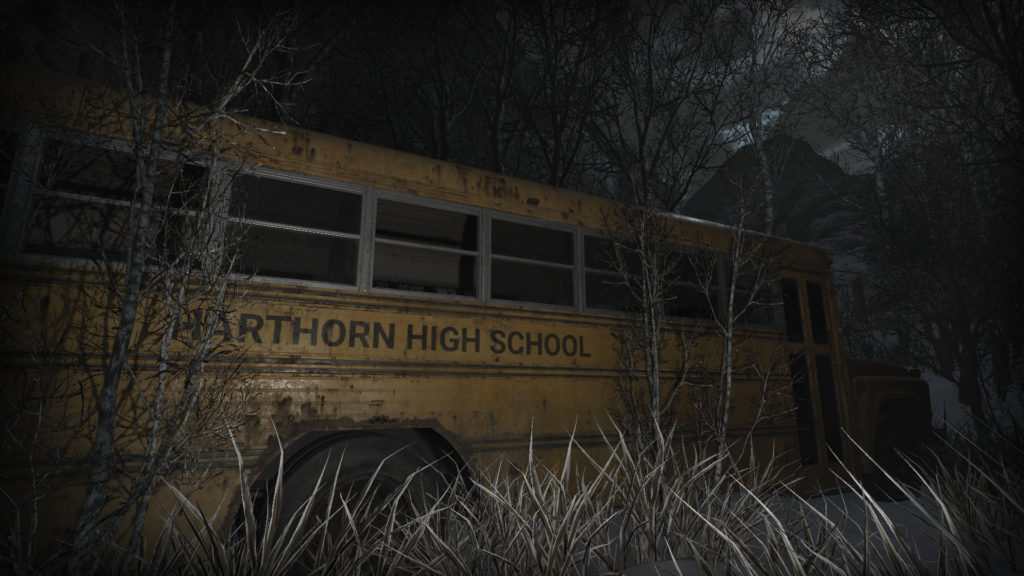 Immersive Horror:
Harthorn is story-driven and fully narrated by talented voice actors.
Detailed environments beckon exploration, from gymnasiums to frozen forests.
Find clues that tell a bigger story, the more you investigate the more you'll learn.
Discover the true terror of Harthorn and whose behind (or under) it.
Make haste and head on over to Steam to pick up Harthorn at its discounted price. This special offer ends in less than 24-hours.
Check out the reveal trailer below.