Here's the Fatal Frame 5 boxart we don't know if we'll get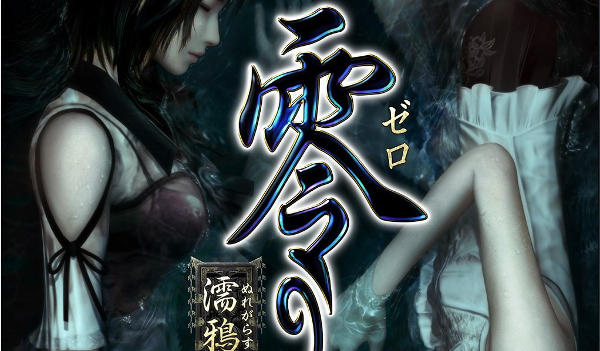 In case you missed the news, Fatal Frame 5 is a game that was announced not too long ago. Set to release next month in Japan, the fifth game in the ghost photography series is a Wii U exclusive and just one part of Tecmo's new push to make the series relevant again.
With a movie, manga, and game on the way, Fatal Frame hasn't been this talked about since that time Nintendo decided not to localize Project Zero 2: Wii Edition outside of Japan and Europe, leaving fans elsewhere to rot in cold hole in the ground.
The fifth game in the Project Zero/Fatal Frame series may not have been announced outside of Japan, but at least we can look at its super pretty boxart. It's got two girls submerged in water, an eerie tone, and a Japanese rating label (which means it's coming out in Japan – hopefully elsewhere, but we don't know!)
Look at the boxart in all of its splendor … now let Nintendo know this game is desired outside of Japan!
45623
true
false
true
false
true
true
false
auto
false
ease-in-out
300
auto
false
0
true
false
%curr% of %total%