Here's another look at Norman Reedus in Silent Hills (Update: Del Toro Talks Silent Hills)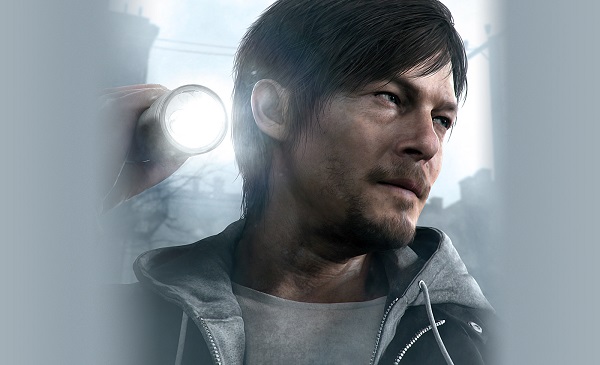 Konami's website has updated their P.T. / Silent Hills section recently to reveal a new image of Norman Reedus' character in the upcoming game. The image isn't tied to anything new to talk about, but look at that tough-looking dude.
What kind of secrets is he hiding? What has he done to deserve his stay in Silent Hill? And when was the last time he washed his face? Hopefully we find out soon!
Update: A video of filmmaker Guillermo Del Toro talking about the inception of P.T. and his collaboration with Hideo Kojima was released last night during Sony's Pre-TGS conference (starting at 1:02:00). In the video we don't receive any new details (they're teased), but we do get to hear what Mr. Del Toro thinks of Kojima's storytelling skills. It's worth a watch.
45853
true
false
true
false
true
true
false
auto
false
ease-in-out
300
auto
false
0
true
false
%curr% of %total%
[Source]