Here's 4 seconds of DOOM 4, AHHH!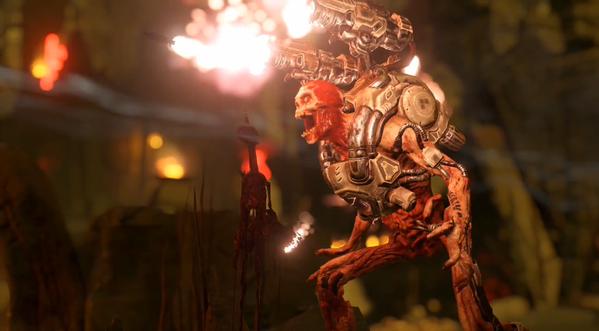 E3 is right around the corner and Bethesda has just dropped today a super short teaser for DOOM 4. That's right, there's actual footage in there, albeit all of 4 seconds. The publisher has also announced that DOOM 4 will indeed be shown at their E3 conference on June 14. A full reveal is promised, and based on today's snippet … it's got demons and guns, that's for sure.
Are you hyped? AHHH!