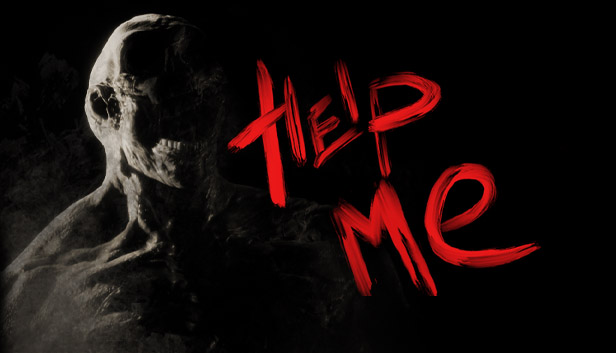 Today, Madmind Studio officially launched a Kickstarter campaign for their new IP, Help me!, a horror game set in present-day Moscow, Russia, and will allow you to play as Maxim, the main character of the game who's trying to find his missing father. Help me! is the result of a collaboration between Madmind Studio and developer Black Rat Studio. This new campaign is a result of their successfully funded campaign for Agony. The funding also allowed them to expand the game universe and enlarge their team.
For more info, you can visit the game's Steam page and back the project on Kickstarter. If funded, Madmind has set a tentative 2023 release date for Help me!.
You can check also out the brand-new announcement trailer below.