Hellblade Developer Celebrates World Mental Health Day with New Scholarship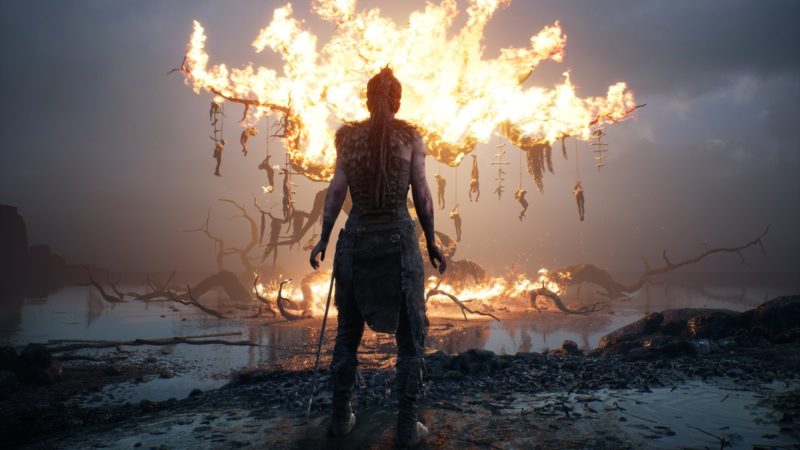 More than a year after the debut of Hellblade: Senua's Sacrifice, indie developer darlings Ninja Theory are continuing their work in mental health awareness. In celebration of World Mental Health Day 2018, they've announced a new scholarship for students of mental health professions. The scholarship will provide tuition for students at  CPFT NHS Recovery College East, one of the main collaborators that worked on Hellblade to ensure its portrayal of mental illness was realistic and respectful.
Hellblade: Senua's Sacrifice has received several awards for its design, acting, and social impact, and is well-reviewed. Not all players have been happy, though. Since its release, many have taken to social media and more traditional gaming media sites to vent their frustration at the game's use of mental illness. Most of these complaints center on Senua's symptoms not directly aligning with their own. It is worth noting that it would be wholly impossible for any one character to give a perfect portrayal of the daily issues faced by the millions living with mental illness in modern times. That Senua is living in 900-1000 AD makes her journey all the more fraught. Players and critics looking for a deeper insight into how the team verified their information on mental illness, checked their representation, and worked with professionals in the field can watch the making-of video 'Senua's Psychosis,' now available online, as well as within the game menu.