Hear Bill Skarsgard's Pennywise Laugh in Tiny "It" Game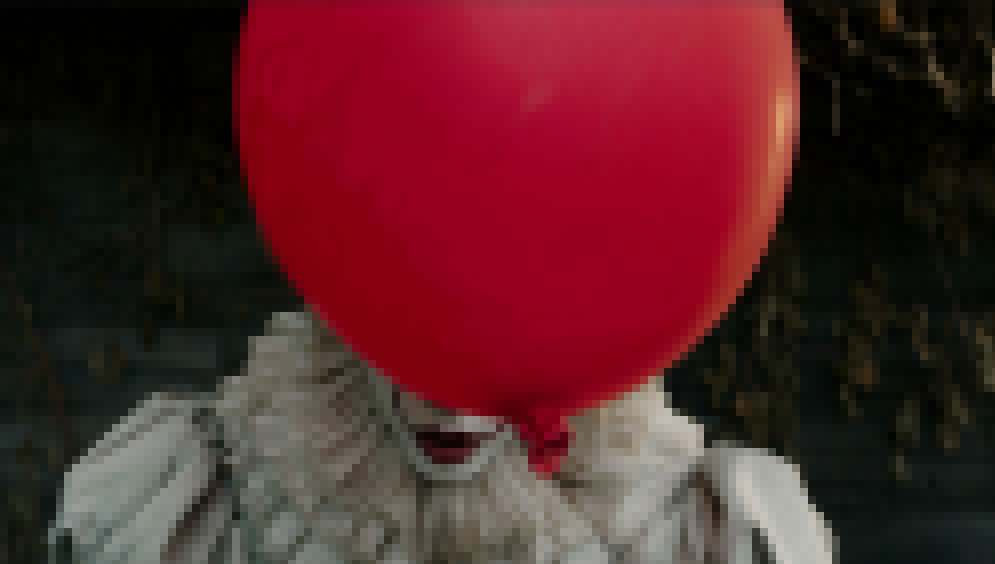 The "It" remake film is nearly upon us, and after a stunning first trailer my optimism regarding the film is higher than I expected it ever to be. With a September 8th release drawing near, the marketing machine is in full motion. As such, there's now a tiny 8-bit "It" tie-in game available for play.
Titled Enter The Sewer, the 8-bit styled game is a simple avoidance game in which you steer Georgie's little paper boat down the sewer, moving away from obstacles along the way. While playing, we get an ear-full of Pennywise actor Bill Skarsgard's laugh for the monstrous clown. A good proper laugh on repeat. It's not bad, but ultimately I'm waiting to see how he performs the character's more insidious humor on-screen. Looking scary is one thing, being unsettling is another.
You can play Enter The Sewer here. Also, if you'd like to take a 3D tour of the town of Derry, you can additionally check out the "It" VR experience Float — A Cinematic VR Experience on Youtube.