Half-Life Remake "Black Mesa" Officially Launches Today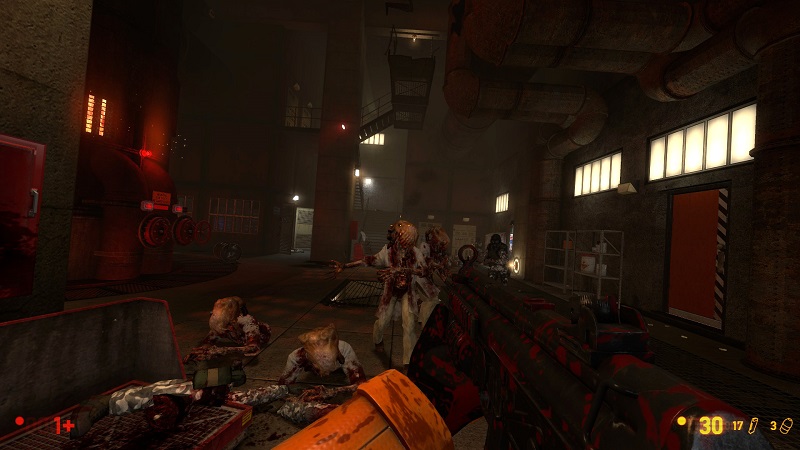 After more than a decade in development by a group of modders and indie game developers, the long-awaited remake of Valve's classic sci-fi shooter launches today. Black Mesa is here.
Black Mesa releases today on Steam after originally entering early access in May 2015. The last five years have taken the game from an impressive fan project to a full-blown, high-quality game worthy of being considered an official entry in the Half-Life series. The remake modernizes the game while remaining true to the original's vibe. One of the biggest changes is the expansion of the alien world Xen. Black Mesa re-imagines the aesthetic of Xen and extends the amount of time spent there, hoping to make that section of the game more enjoyable than it was in the original Half-Life.
Developer Crowbar Collective may not be part of Valve (offer them some jobs, guys), but they received the developer's blessing to not only make the game but to sell it on Steam. Black Mesa also utilizes a modified version of Valve's Source Engine and looks pretty good even by today's standards.
Black Mesa is available on Steam for $19.99. Now's the perfect time to jump into the world of Half-Life; in just a few short weeks, Half-Life: Alyx releases. All of the Half-Life games are currently free to play. This dormant series is back and here to stay.