Gray Dawn Makes you a Priest Seeking Absolution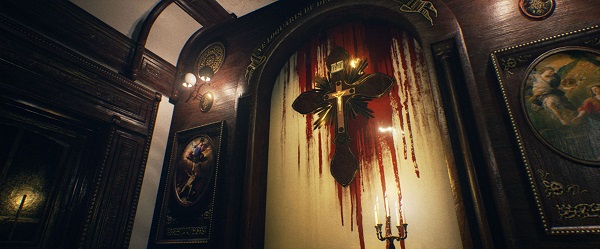 Gray Dawn has hit Steam Greenlight recently with a tale of absolution. It's 1910 on Christmas Eve and an altar boy has gone missing. You play as the priest accused of the boy's murder and are tasked with discovering the true cause of his disappearance before your punishment. And guess what: there are demons!
The Steam Greenlight page for Gray Dawn details the game as a first person horror game featuring demonic hallucinations and loads of puzzles. The aforementioned demonic forces in play turn the priest's past sins against him. There's not much more info than that, but the game's trailer and screenshots depict a gorgeous game of vibrant colors and creepy imagery.
Gray Dawn's horror seeded in Catholic themes makes the game stand out quite a bit, and playing as a priest is interesting in itself. There's currently no release window for the game, but Gray Dawn is definitely on my radar now.
[Source]
53385
true
false
true
false
true
true
false
auto
false
ease-in-out
300
auto
false
0
true
false
%curr% of %total%