Gray Dawn Kickstarter Has Gone Live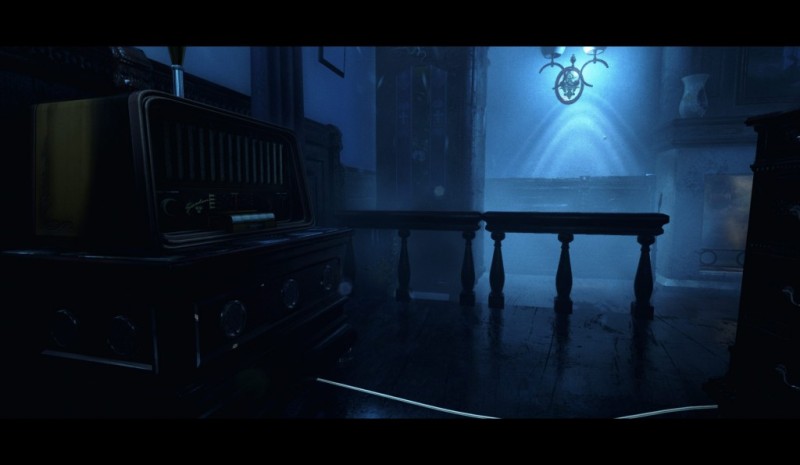 So many indie horror games, so many Kickstarters!
Gray Dawn,  a psychological looking horror game where we step into the clerics of a priest accused of the murder of one of his church's altar boys, has been greenlit by Steam Greenlight and is now moving on to Kickstarter, with a goal set of $56,397. A bit more humble compared with say, the nearly $400,000 goal set by Allison Road. The Kickstarter actually has some pretty cool rewards, from various types of crosses (bronze, marble, platinum, etc.), having your name engraved on tombstones and more in the final game, and if you're a big spender free games from Gray Dawn's developer, Interactive Stone, for life (although that one seems to kind of require Interactive Stone to stay in business for a while).
We've already expressed our interest in this title, while religion isn't exactly new to horror games (Silent Hill, Condemned) it is pretty unique to be tackling an actual religion so directly, and playing as a clergyman is doubly unique. We'll keep up to date on how this Kickstarter goes and hopefully it'll get funded so we'll get a chance to try it for ourselves on the projected release date of October 2016.
[Source]