Goodbye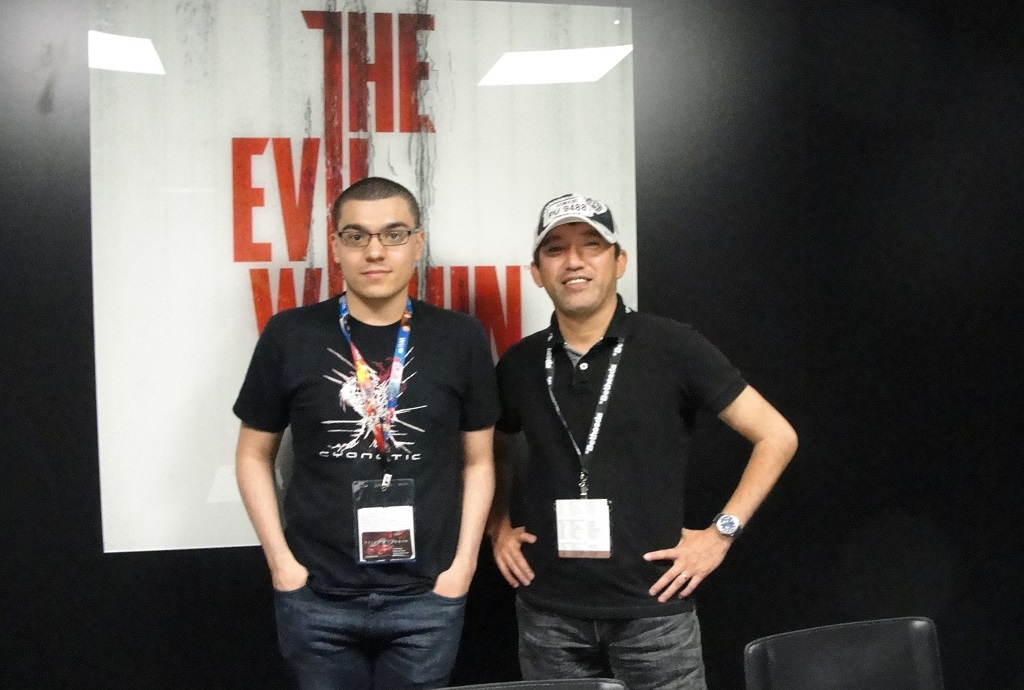 I'm honestly not sure how else to begin this letter other than start with the big news. After ten wonderful years, it's time for me to say goodbye to Rely On Horror. As of now, I am officially no longer the Editor in Chief of this little horror gaming site. That honor is now William Lockwood's, who, just like myself, entered this world of survival horror as a fan first.
It took me a long time to settle on this decision, but it's one that I feel — especially after the stressful year we've all had due to the pandemic — was necessary so that I could focus on my well-being and career. From my first review copy to my first E3, all the way to my last article, being with Rely on Horror gave me a purpose and immense joy. This site gave me lifelong friends, furthered my career in the video game industry, and taught me so much about creating content for fellow horror fans.
When I joined the site ten years ago, I was welcomed with open arms after closing my own site, HellDescent.com. Together, I, the former EIC, and Dom (the owner) worked our butts off to make the site more than just a fan page for horror gaming news. We looked to professional outlets for inspiration, becoming a combination of a proper professional site and fan portal for all things horror gaming. There's always room for improvement, but I think we did a damn fine job.
I had tons of fun hosting the Whispers in the Dark podcast, helping new writers find their voice, experimenting with various written and video series projects, and meeting some of the biggest creators in horror gaming. Something else I'm incredibly proud of is the fact that we've raised thousands of dollars for charity over the years.
Running an independent game site is immensely challenging. Like all of the staff at Rely On Horror, I had to juggle time between my day job, home life, and the site. I wish with all of my heart that this site could be a source of significant enough income for the staff to make ends meet while doing what we love, but alas, that's just now how these things go. Regardless, thanks to all of you lovely readers, the site has compensated all of the staff with higher rates year on year. I'm proud to have helped bring the site to a place where we could do this, and I hope that you'll help keep this success going with all of your support. Show some love to the whole team by contributing to the site at https://www.patreon.com/relyonhorror, by the way.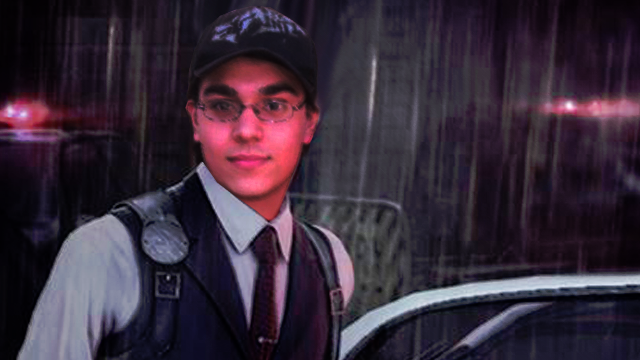 We love the horror genre, and that's why we committed ourselves to this site for so long and will continue to do so. I'll cheer from a distance now, as it's time for me to move on. I won't be far, though; I've told the team that I'm always happy to be invited to future podcasts, charity streams, or videos.
I know some weeks, maybe even months or years, after I post this and say my goodbyes, that I'll still have the nagging call to share horror game news I found to my Rely on Horror team. After a decade, that impulse became second nature. It's going to be hard to let that go. THIS is hard. When I started writing this letter, I joked that my goal was to make at least Rely on Horror writer October cry (everything makes her cry). But, yep, I'm feeling it instead. Every word I type makes this all the more real. I'm letting a part of myself go today. Just do me a favor and support the team who are sticking around — whether that means regularly visiting the site, turning off your ad-block, resharing posts on social media, or becoming a Patreon subscriber. Your support means everything.
For those not already doing so, you can continue following my thoughts about video games and bad memes at https://twitter.com/cjmelendez_.
Adieu.
– CJ