Go Behind the Scenes of Observer with Rutger Hauer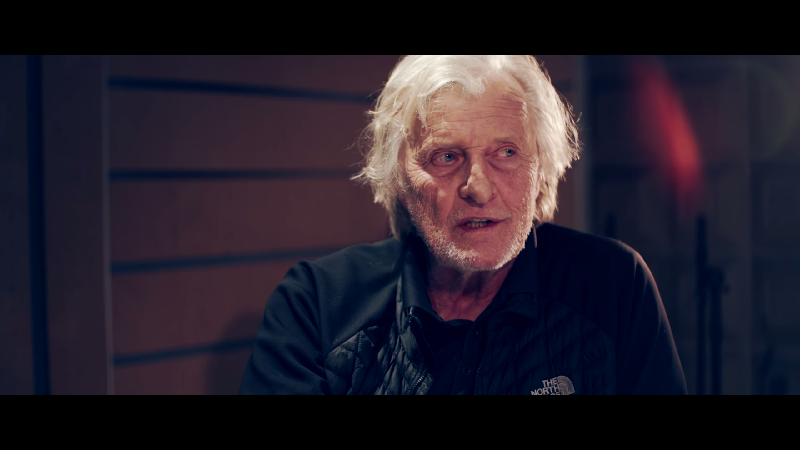 Developer Bloober Team has posted the first of multiple behind the scenes videos for the newly released Observer. In case you missed it, the game is fantastic. The video has minor nods to end-game scenes, so if you want to avoid getting an idea of what happens, maybe avoid.
Rutger Hauer, actor of game protagonist Daniel Lazarski (also popularly know for his role as Roy Batty in Blade Runner) leads the video. Questions regarding his performance and experience have him share his thoughts about the process. He's got the presence of an awesome grandfather than would teach you life lessons over whiskey.
The behind the scenes is labeled part 1, so keep an eye out for the next one.