Glitchy Horror Heliophobia Infects PCs on October 18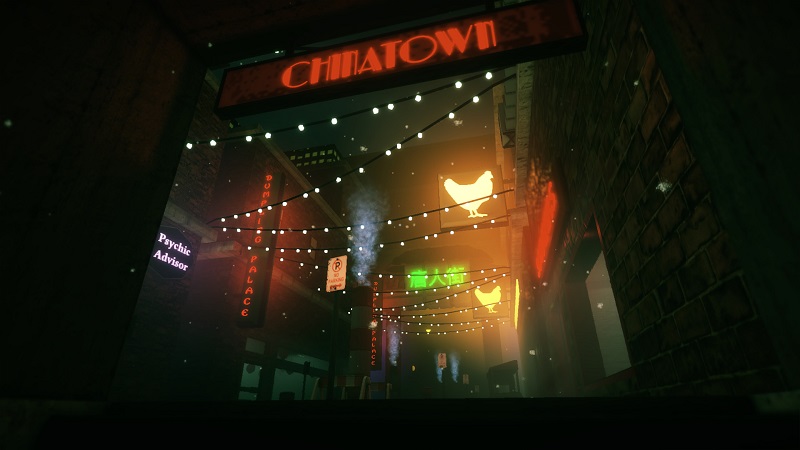 I love me some cyber-horror, I tell you what. Between my taste for electro industrial music and enjoyment of experiences like SOMA and Observer, there's something great about horror tied to technology. Glass Knuckle Games appears to enjoy those aesthetics as well as they're ready to release their non-linear horror game Heliophobia on October 18.
Heliophobia builds an oppressive, unsettling atmosphere instead of relying on numerous outright jump scares. Gameplay is presented through a wide variety of segments including: monster/prey stealth sections, puzzle-solving, exploration, and heaps of distorted surrealistic imagery. It features a female protagonist with a fully voice-acted script. You awake on a vacant plane, given only a singular task: kill the one with the initials "J.R.".
As far as the game's narrative goes, the developers cite Mulholland Drive and Memento as comparative works. Consider me interested.
Check out the Heliophobia launch trailer below for an idea of the types of varied environments and glitch-tastic effects players can expect. The game will release on Steam and Itchi.io for Windows PC, Mac, and Linux.