Giveaway: Isometric 2D Zombie MMO Dead Maze Releases Feb 13; Claim a Beta Code Now! (Update)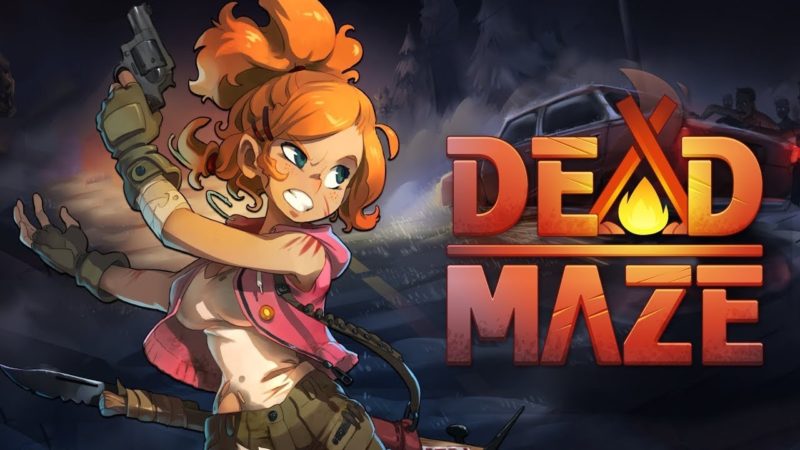 2017 was a good year for independent MMOs, encouraging communities to form behind the games and entertaining millions of fans. 2018 is keeping that momentum going, it seems, with the addition of survival MMO Dead Maze. Built by French developer Atelier 801, Dead Maze boasts impressive depth for an independent game, especially one that will be free to play.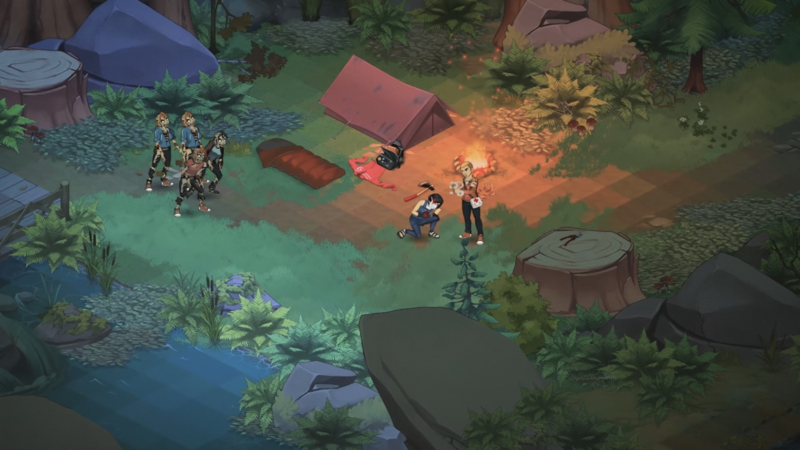 Dead Maze is an isometric 2D MMO with no PvP combat. Players must work together to survive the undead horde hellbent on eating their faces, as well as injury, starvation, illness, and dehydration. Scavenging for supplies, crafting, and scouting for weapons are of the utmost importance. Speaking of weapons, more than five hundred items can be used to fight, including 'old undergarments,' which goes unexplained. If you jump in and wind up using grandma's bra as a slingshot, leave a comment and let us know.
The nicest part of this launch is the sheer number of players who will be able to enjoy it from day one. Dead Maze will be available at launch for Windows, Mac, and Linux. It will have English, French, Brazilian Portuguese, Spanish, Turkish, Russian, German and Polish language options. Players can explore the world in regular and Raid mode, a new addition that sends endless waves of undead rushing into battle. The game will include twenty-two quests, with more to follow after launch and a player map creator coming soon.
In keeping with the break from dated MMO norms, players will be able to change the specialization mid-game. If you'd like to try healing instead of tank or DPS, you can make that choice at the beginning and then change it on the fly later if you get bored. Make a few tweaks to skills and gear, and you're back in the middle of the battlefield driving the remaining healers mad. There will never be a shortage of battles to fight since the zombie AI has them group up and develop a plan before arriving at your front door. There will even be bosses that spawn more undead to keep things… fresh? When zombies aren't banging down your door, you can build and furnish homes, garden, or hang out with friends.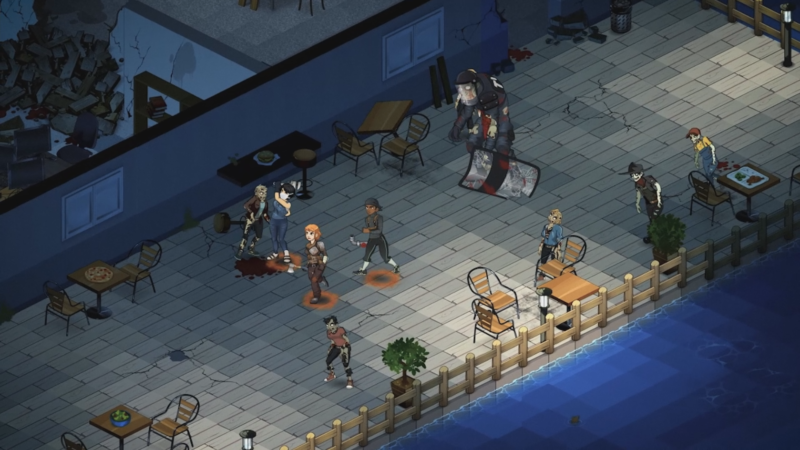 While the official release of Dead Maze isn't until February 13th, we have 40 closed beta keys to give away so our players can go ahead and join the action. Enter to win via the giveaway tool below, and keep an eye out for other ways to win. More information on Dead Maze can be found on Twitter, Facebook, and Steam.
Update: As of 8:30 AM EST on 2/5/2018, winners have been contacted via email.