GhostWire: Tokyo Receives Gameplay Trailer At PlayStation 5 Event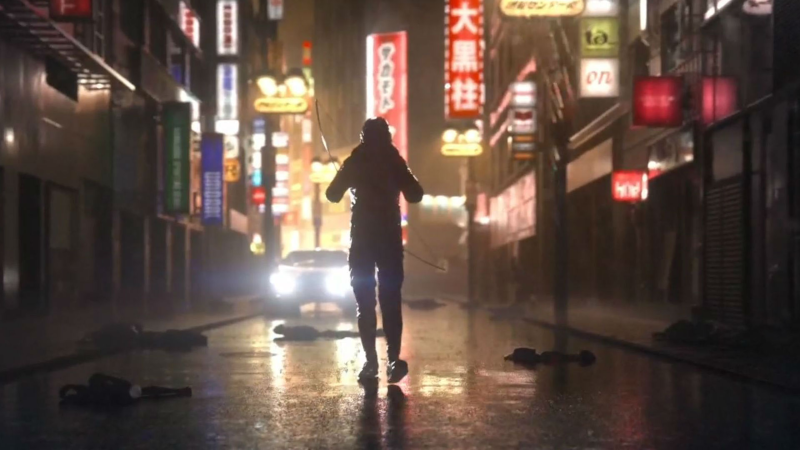 Tango Game Studios surprised a lot of us last E3 with an announcement of a new IP, GhostWire: Tokyo. However, the nature of the game has been largely shrouded in mystery, until now. At PlayStation's The Future of Gaming Show, a several minute gameplay trailer for GhostWire: Tokyo dropped providing a clearer picture of what players can expect.
The trailer synopsis explains that the city of Tokyo has been overrun by paranormal forces known as The Visitors, causing a vast majority of the human populace to disappear from the city. Our protagonist will fight these creatures with their own 'spectral powers'; many of which are prominently displayed in the trailer below. According to the Official PlayStation Blog, there will be a focus on exploiting the strengths and weaknesses of these ghosts through the different combinations of powers.
I'm personally a little surprised by how action-oriented GhostWire: Tokyo appears to be, although I suppose it isn't too shocking given Shinji Mikami's tastes. Watching the array of supernatural powers in motion gives off similar energy to Arkane Studio's Prey, which is cool. While I'm still holding out hope for The Evil Within 3, I think this game looks worthy of a try.
GhostWire: Tokyo will launch sometime in 2021 as a console exclusive for the PlayStation 5 with an eventual release on PC. Whether or not Xbox players can get in on the action remains to be seen.
87512
true
false
true
false
true
true
false
auto
false
ease-in-out
300
auto
false
0
true
false
%curr% of %total%