Get 50% off on Dusk, The Music Machine and More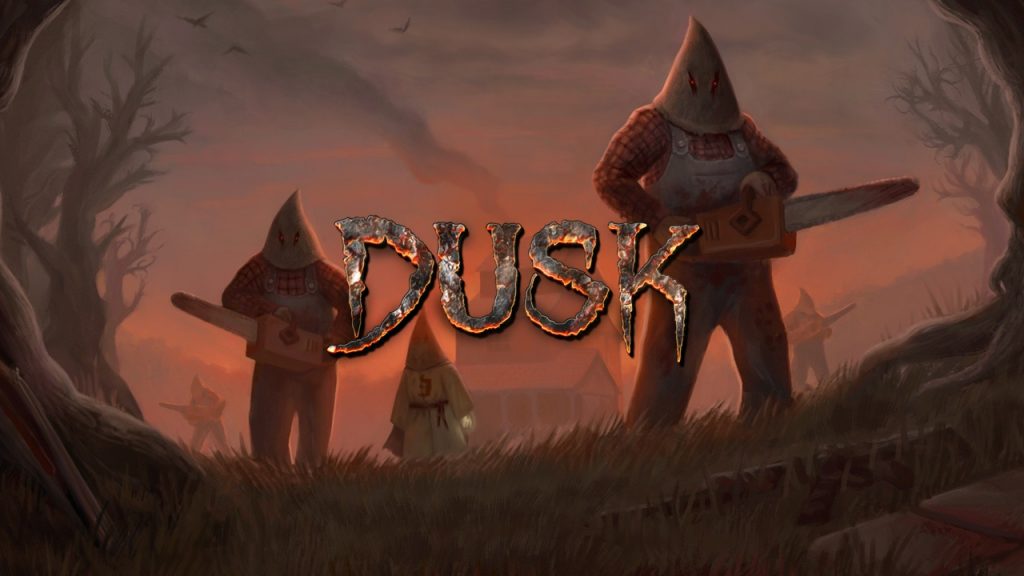 Developer David Szymanski announced on Twitter that his entire library of games is currently 50% off on Steam.
Szymanski is probably mostly known for Dusk, the retro-style FPS with horror elements, which we found to be absolutely amazing as our review proves.
Less known is The Music Machine; a beautiful, narrative-driven game that combines great visual style and a fantastic soundtrack into a very special experience. Our 8/10 review goes here.
Also on the list is dark, surreal psychological horror game A Wolf In Autumn. Featuring a vibrant and not necessarily horror-typical art style, this is worth a look.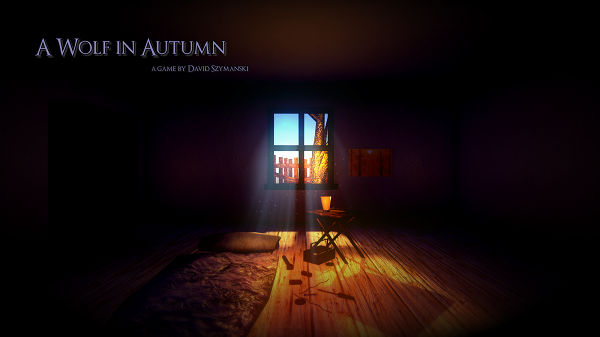 Last but not least on the list is The Moon Sliver. "You are on a bleak, cold, windy island. And you seem to be alone…" is what the game's description says. A lonely, haunting place awaits you in this adventure game.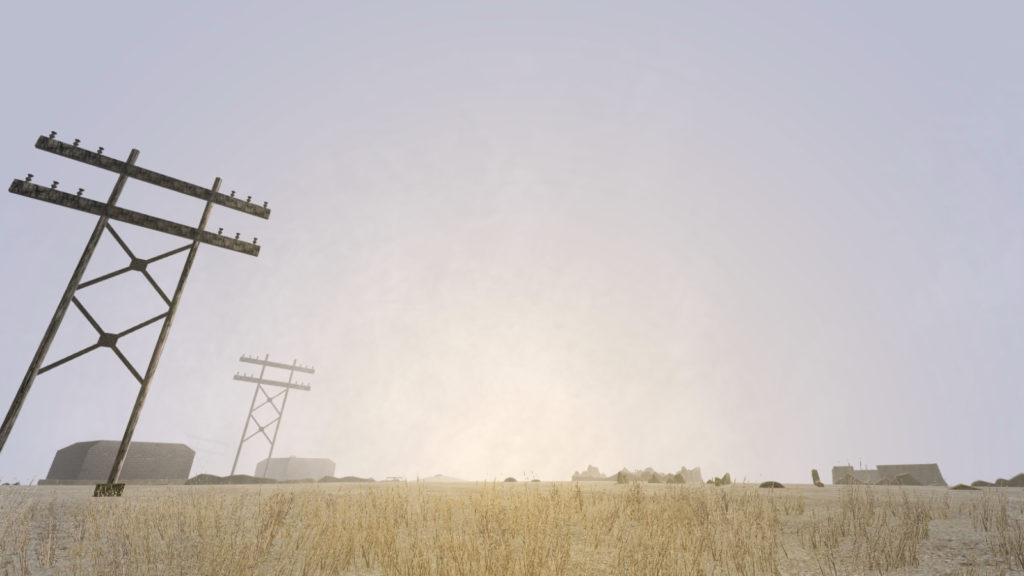 And if you still have a little money left, you can also check out the currently discounted Dread X Collection.