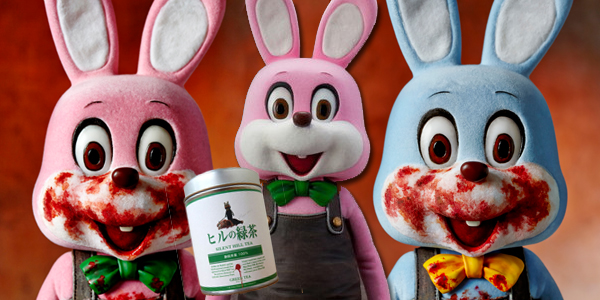 Gecco Corp, the company behind the production of the recent Silent Hill 2 and Silent Hill 3 line of figures has revealed distributors for the upcoming Heather and Robbie statues outside of Japan. If you're hoping to pick up either (or both) figures and the cost of import is too much for you, the following list of distributors should help out.
Diamond Comics Distributors Inc. (USA)
Kolektakon LLC (USA)
Abysse Corp (France)
Fantasiland (Italy)
HEO GmbH (Germany)
ILOVETOYZ, INC (Korea)
The Falcon's Hangar (Singapore)
Admitting to giving us short notice, Gecco has stated that some of the retailers will be closing pre-orders for the figures as soon as March 10. Definitely look up availability as soon as possible and get your orders in. The announcement also states that interested parties should talk to their local comic and figure shops to see if ordering the statues would be possible.
The Heather figure will retail around $138 while Robbie (both blue and pink variants) will cost around $128 each. The figures will be shipped in early May.