GDC 2019: First System Shock 3 Trailer Invades the Net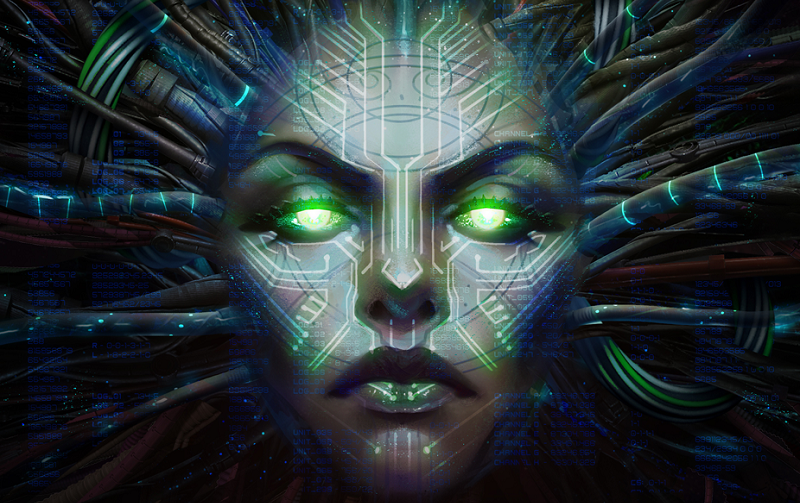 Our first look at OtherSide Entertainment's System Shock 3 is here. Last night during the Unity GDC press event, Warren Spector, creative director of the game, premiered footage of the long-awaited sequel to this classic series. It's looking pretty sweet.
Steeped in a '90s sci-fi aesthetic, System Shock 3 is picking up where the beloved System Shock 2 left off. Rogue AI SHODAN is back, and the world is at risk of cybernetically enhanced mutants running amuck. Footage of the game, which has been revealed to be developed on Unity Engine, looks great for an alpha build. The lighting is impressive and the creatures, while a bit familiar, look appropriately gross.
System Shock 3 is still in development, and a release date has not yet been given.