Gamestop gets exclusive Dead Island Limited Edition
It's that time again, folks. More store specific content to help gamers decide where to buy their games. This time it's with Dead Island.
Gamestop is offering an exclusive Limited Edition upgrade with all preorders of Dead Island. This edition comes with an exclusive weapon and the Bloodbath Arena DLC. I have to admit, the exclusive Ripper weapon is pretty cool. The upgrade applies to all copies of Dead Island as long as they are preordered. Also, it seems these are in limited quantity. You know, limited like the ever-illusive Halo: Reach Legendary Edition.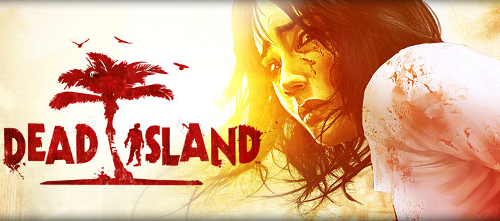 [Source]