Gamescom 2019: First Gameplay Trailer Revealed For Disintegration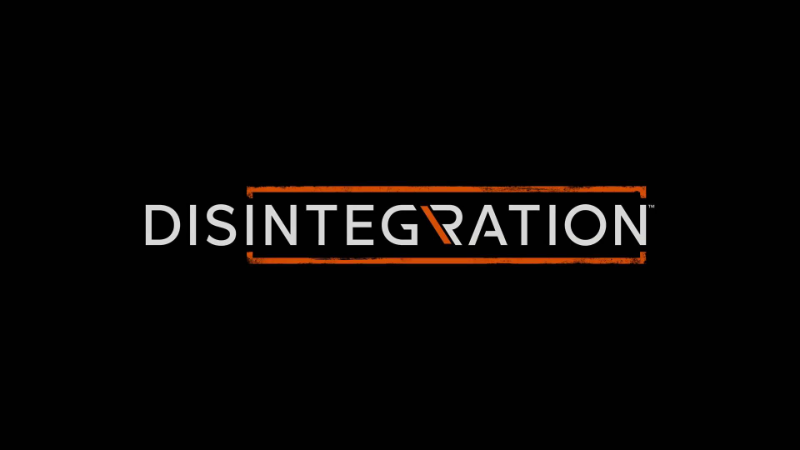 Gamescom started out strong this year, with bomb after bomb being dropped in Opening Night Live. They've kept coming since then, including a few big surprises. In one example, Sony bought the talented studio Insomniac Games, taking the team under their very experienced wing. Between all the huge reveals of the evening, though, there is still space for the tamer announcements of the evening. Among these is the first gameplay trailer for Disintegration, an upcoming title from Halo co-creator Marcus Lehto.
Indie team V1 Interactive has been teasing a major reveal for Gamescom 2019 since the relatively quiet announcement of Disintegration on July 11. This will be the team's first game, and they're starting out on the right foot with an intriguing trailer. With powerful mechs and many hostiles, the trailer for Disintegration promises a lot.
Disintegration is set in the near future in a land plagued by overpopulation, food crises, and a global pandemic. The combination of these catastrophes has led nations to collapse and humanity to the brink of extinction. To solve this situation, scientists realized the impossible, creating exoskeletons and installing the human brain inside them of them. Players enter this world in the shoes of Romer, a human rebelling against such extremists.
I am interested to see how this plays out, but things are rarely as black and white as 'good guys versus obvious bad guys'. Let me know in the comments what you think the twist will be.
Disintegration will be released in 2020 on PC, Xbox One and PlayStation 4.