Game Over for Chucky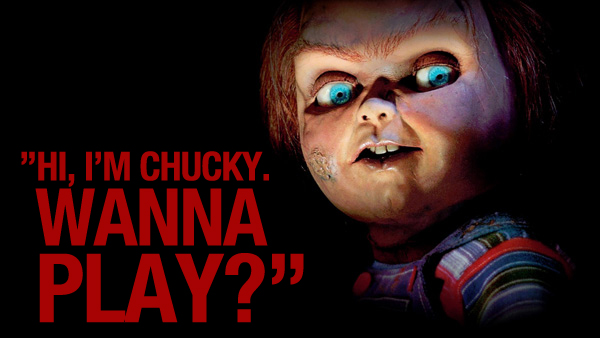 Over a year ago, we reported that a Child's Play video game was announced and was being developed by TikGames.
Since then, the project has not been heard of again. The game was gonna be a Chucky game based on the Child's Play movie franchise where a possessed "good guy" doll terrorizes a family.
The game was dubbed "Chucky: Wanna Play?" where players will take on the role of the psychopath doll to wreck havoc and murder unsuspecting victims.
Today however, Bloody Disgusting reports that the project has been laid to rest.
According to BD:
"Chucky: Wanna Play?" was to be a gore-soaked adventure, in which you take on the role of the pint-sized psychopath and perform fiendish kills and executions. BC pointed us to True Achievements who caught wind of the game's slow progression 6 feet under.

Says the site: "Little more was heard from the game until last month, when a Kickstarter campaign was launched by the company to try and raise the $925,000 dollars they felt they needed to produce the PC version of the game, with console versions hopefully following soon after. The Kickstarter page also included some gameplay footage and screenshots for the title.

However, with 19 backers and $585 raised towards the goal, the campaign has now been cancelled. The following was sent out to anyone who had backed the project and also appeared on TikGames' Facebook page: "It is with great sadness that we announce the cancellation of this Kickstarter Campaign. For those who have followed Chucky this last week, you know that pledges have been very slow. We built a fun campaign with lots of great goodies, got the word out to as many people as we could, but sadly not enough people loved the concept of a Chucky video game as much as we did.

Our sincerest thanks go out to all of you who pledged to Chucky and we promise no charges will be made to your credit card for this Kickstarter project."
Sorry Chucky, it seems no one wants to play your game, but don't fret, at least you have a new movie coming soon.
Thanks to Bloody Disgusting and True Achievements.