Friday the 13th: The Game Slashes and Gashes on May 26th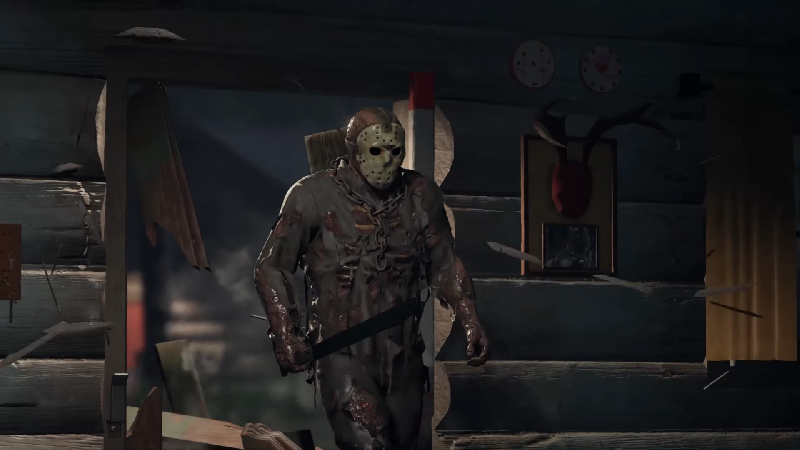 This mystery is no more. Friday the 13th: The Game releases digitally on Xbox One, PlayStation 4, and PC on May 26th!
Launching with three maps – Camp Crystal Lake, Higgins Haven and Packanack Lodge, ten counselors, and multiple iterations of Jason Voorhees, Friday the 13th: The Game is set to give everyone the chance to play out a slasher flick. The team is a little behind their "early 2017" release target, but as I wrote in my preview, with some fine-tuning the game has the potential to be amazing.
A release date trailer dropped today and it's expectedly gory. To say I'm excited would be an understatement.