Friday the 13th Adds a Little Character with Tommy Jarvis Tapes; Announces Paranoia Mode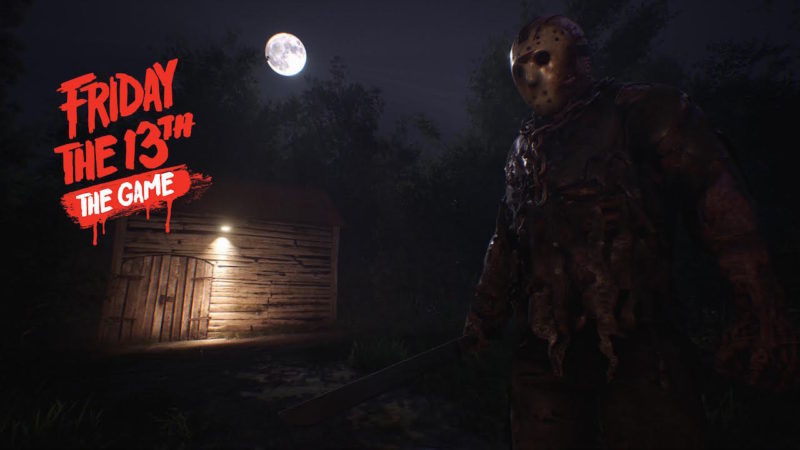 Friday the 13th is a great example of game development that doesn't end at launch. Beyond the usual troubleshooting after release, the developer team behind Friday the 13th has taken on an almost Agile development tactic of game improvement and response to player critiques. With Friday, October 13th just behind us and Halloween right around the corner, it seems fitting that the team has announced one more trick they've had hidden up their sleeve.
Particularly thorough players might have found the Pamela Tapes hidden around different maps in the game. These tapes are recording that flesh out the character and feelings of Jason's mother shortly after his death. Extending that mechanic, players will now be able to discover the Tommy Jarvis tapes hidden around camp. Written by filmmaker Adam Green- of Hatchet fame- the tapes fill in the blanks in Tommy's past. We've seen him as a troubled teen and then in his twenties, but these tapes hint at what Tommy was up during the gap.
Players can start looking for the new tapes by downloading the latest game updates and jumping into any map. You'll still have to run from Jason and try to get to the car first, but remember to keep your eyes peeled for the tapes along the way. Do the same for this site, since minutes ago the team announced Paranoia mode coming to the game at no additional charge.