Frictional Games' Amnesia Collection Lands on PS4 on Nov 22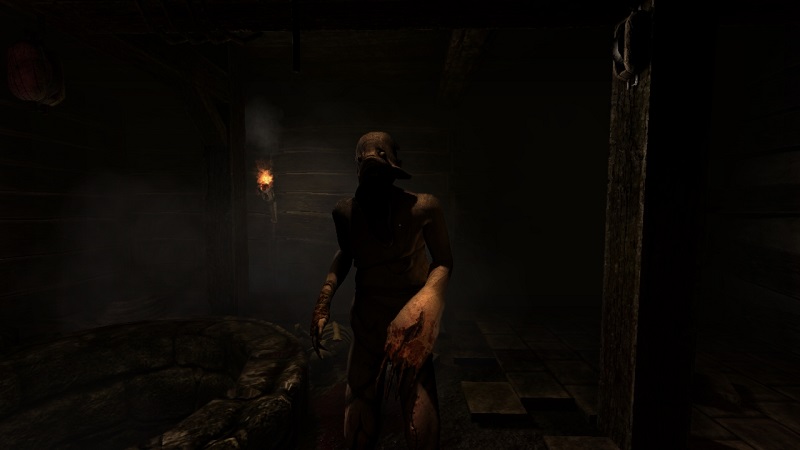 SOMA released on PS4 last year, and now Frictional Games is ready to bring their previous franchise to the console as well. The Amnesia Collection groups Amnesia: The Dark Descent, Amnesia Justine (expansion) and Amnesia: A Machine for Pigs. All three games will release together in a pack on PSN for $29.99 on November 22, 2016. You can preorder it today.
The reveal trailer the Amnesia: Collections highlights the Youtube sensation that the first game became, which elicited thousands of videos filled with excessive screams and silly scream-face thumbnails. Now tons of new console gamers can enjoy these great titles. Isn't sharing awesome?