Fortnite announces Battle Royale Mode is F2P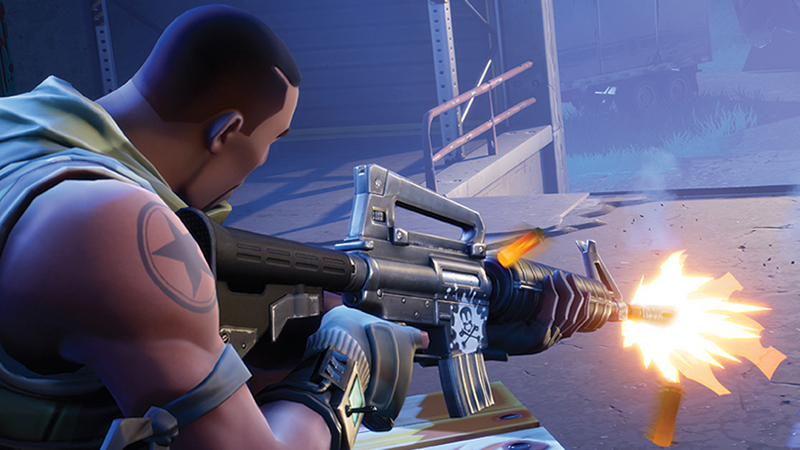 Epic Games has announced that Fortnite's Battle Royale mode will soon be free to everyone, regardless of whether you own the base game or not. The PUBG-inspired survival mode will be making money off this new feature with compendium-esque items or cosmetic purchases. The move can be seen as a way to attract potential gamers who can't afford the $30 for Player Unknown's Battleground. Also coming soon to the mode are Squads which will allow players to team up and bolster the game's extensive building tools for the good of a party, rather than just yourself.
The main Fortnite package is still being updated as planned with the Block Party mode, a horde-survival matchtype that was in the Alpha, along with some Halloween content down the pipeline. Both sides of the game are still deep in Early Access territory with constant tweaks and changes being made regularly. If you purchased the game prior to today, you will soon unlock special glider and umbrella items for when you're descending to the island (shown below). The team hints that this will be the first of many rewards for loyal customers of Fortnite.
The mode goes live on September 26th (Next Tuesday) on the Epic Games Launcher, PSN, and Xbox Store. You can check the official blogpost here.